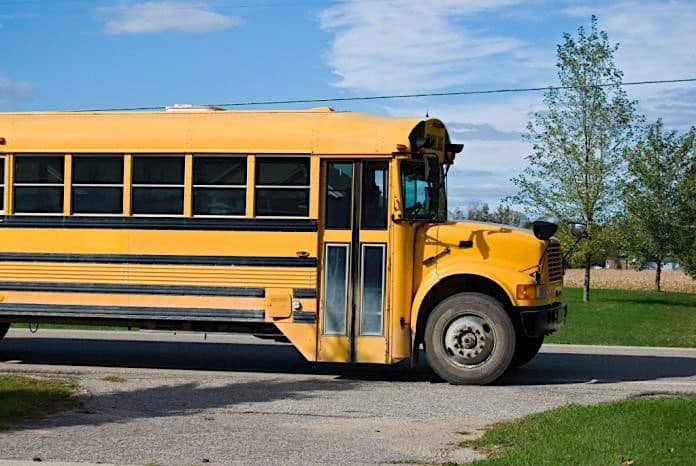 The Hamilton County School Board voted on Thursday night to accept the proposal of First Student over the current bus company, Durham School Services, reported newchannel9.com.
The decision was based on safety, after the deadly Woodmore crash in November 2016, in Chattanooga, Tennessee, the article stated.
---
Related: Chattanooga School Bus Driver Charged in Fatal Crash 
Related: School Bus Co. Chief Apologizes for Chattanooga Tragedy 
Related: Report: Contractor Knew of Chattanooga School Bus Driver's Speeding 
Related: January 2017 
---
While First Student is almost a million more dollars for the base fee than Durham School Services, the article reported that the presenting committee said overall, First Student is a better choice.
The committee reviewed nine criteria to make a decision: safety, cost, quality of service, performance, business stability, financial strength, human resource management, fleet management and route management.
The board must still vote on a contract with First Student. If accepted, the fleet of First Student buses would start rolling in the fall of 2020, reported the article.