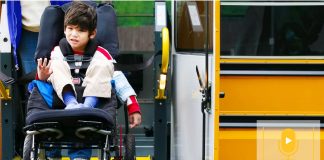 As states release plans on school reopening after coronavirus closures, student transporters must ensure they can stay funded and compliant with health guidelines. Consultant Alexandra...
The June 15 school budget deadline is approaching. States are releasing guidance on what needs to happen to safely reopen schools after coronavirus. And...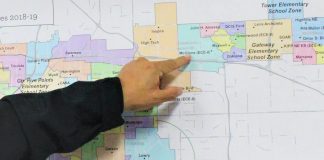 Twenty years ago, the yellow school bus was a symbol of access. Today, some stakeholders see it as a barrier that is keeping students...