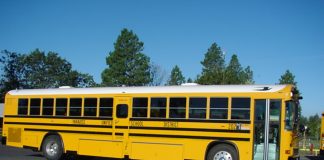 REI and A-Z Bus Sales donated parts and services to the Paradise Unified School District in northern California to help with the aftermath of...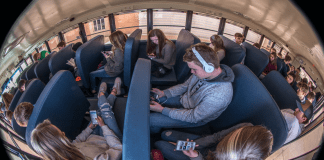 Video systems provider REI recently presented a webinar that took a brand-agnostic look at school bus surveillance and gave tips on what to look...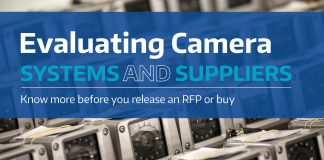 When you receive school bus camera quotes from different vendors, how do you determine which is best? Do you find intricate terms such as...