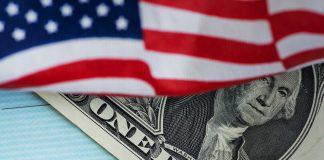 Newly introduced Senate legislation lists school buses among the passenger transportation modes that would be eligible to receive new economic relief grants to pay...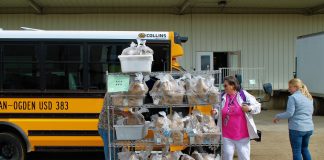 The National School Transportation Association asked U.S. senators to specifically name school bus drivers as eligible for a fourth proposed COVID-19 stimulus package that...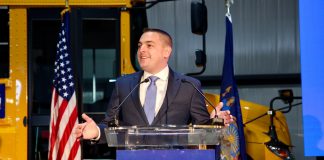 The school bus industry could soon have one of its own walking the halls of the New York State Senate, and not be behind...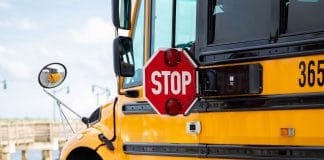 Sen. Charles E. Schumer is urging federal action on the guidelines and use of federal funding for the installation of school bus stop-arm cameras...