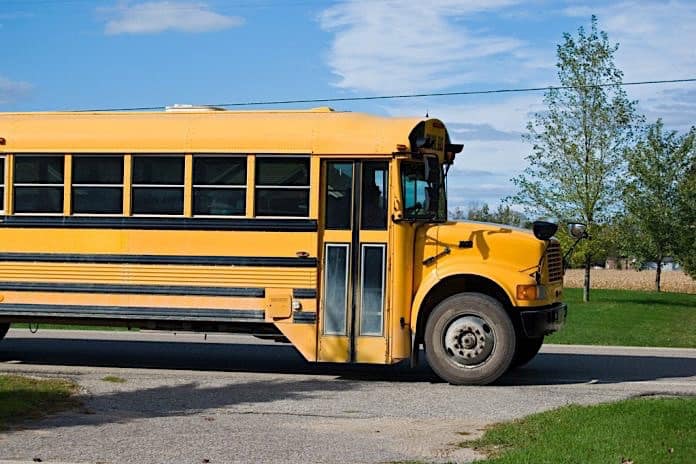 New Brunswick Today reports that Tuesday's Board of Education meeting is expected to be full of parents who are upset over a change to the New Brunswick Public School transportation policy that forced some elementary and middle school students to find alternative ways to and from school
The site says that the school district changed its transportation eligibility rules to provide school bus service to students who live more than two miles away from school, when the previous policy was more than a mile.
Ray Walden, president of the School Transportation Supervisors Association of New Jersey, explains that many school districts in New Jersey are experiencing a shortage of bus drivers as the school begins. But it wasn't clear, according to the reporter, if this is part of the problem New Brunswick is facing.
New Jersey state law states that pre-K, elementary and middle school students qualify for transportation if they live at least two miles away from their school. Meanwhile, high school students that live beyond two and one-half miles from their school qualify for free transportation.