This is a three-part series about the taboo side of bullying, which has not been given much publicity. Follow me on a journey that is sure to leave you with disgust, anger, disbelief, and empowerment as I uncover the truth behind the bully. This series will hit too close to home for many, as I have dealt with bullies in both my childhood and right here in the field of school transportation.
Disclaimer: I am purposely vague about instances because the heart of the matter lies in reinstating a stronger set of values in our industry, ending many conflicts of interest involved in committees, and producing more ethical industry members. This series is not meant to point fingers, but meant to address actual concerns within school transportation that, until now, have gone unrecognized.
As I write this today, I stand alone speaking solely on behalf of myself and the things I have witnessed. It is my intention that my series on bullying stands as a lasting testimony to be the final words public policy makers need to hear to create ethical laws and regulations for which all national, federal, and state to state school transportation committees and associations are both regulated and moderated. New ethical laws are meaningless if they are not enforced.
Compliance to their own laws is fundamental for committees and businesses to regain their trust in the public and industry eye. This, dear STN reader, is what you call "honest transparency."
Bully Part 1. 
I have witnessed first-hand, some of the most offensive comments like the one you just read from a former prominent member within the pupil transportation industry. When an incident occurred, I chose not to speak up for fear of rejection even though I was appalled at the degrading comment I observed.
At the time, I was a novice to the world of pupil transportation. I was just thrilled to be in the same room with someone who held such influence. I prepared myself by studying all of the latest articles published by the influencer just in case I had the golden opportunity to hobnob with the elite in the new sector. I was so awestricken that when it was time for introductions, I forgot my name momentarily.
When the outlandish comment was made, it took me initially by shock. Thoughts raced through my head. Why are there all of these people here and yet no one is speaking out? Thoughts continued. Maybe the person was right. Maybe school bus drivers really are clueless simpletons.
Bus drivers everywhere, I want to apologize for allowing myself to be influenced by someone else's horrible and inaccurate stereotype of you. I let the entire industry down when I did not stop this person. I have spent a long time trying to come up with a way to rectify my inactions.
During that time, I took up reading. I learned that several bus drivers have received more degrees and accolades than the aforementioned influencer. I want to send my gratitude to all school bus drivers. I am not a driver myself, but I feel a stronger connection with you after my experience. Thank you to each and every one of you. You deserve to be treated with more dignity.
The best solution I can offer is to tell my experience in hopes to strengthen the moral fibers of our culture. Whatever your position, whatever your salary, you are not entitled to this kind of intolerant behavior towards anyone for any reason at any time. For the record, documentation of their success now shows school bus drivers can know more than you. Be assertive and speak up if you hear bigoted remarks.
We are all vital to the success of the industry and deserve the respect of our colleagues. Choose carefully whom you let influence your decisions, for titles are not always reflective of their character.
Conclusion
The verbal bully's objective is to degrade the victim which makes the bully appear more dominant in the situation. Verbal bullying is an intolerable act because it deprives the victims of their deserved respect among all colleagues within the field of transportation.
For the reasons set forth above, I urge the industry to raise the bar on the moral fibers of each other starting with the current influencers and award recipients. Some of these people hide behind a façade built up of their own egos only to degrade one of the biggest population related to the school bus.
---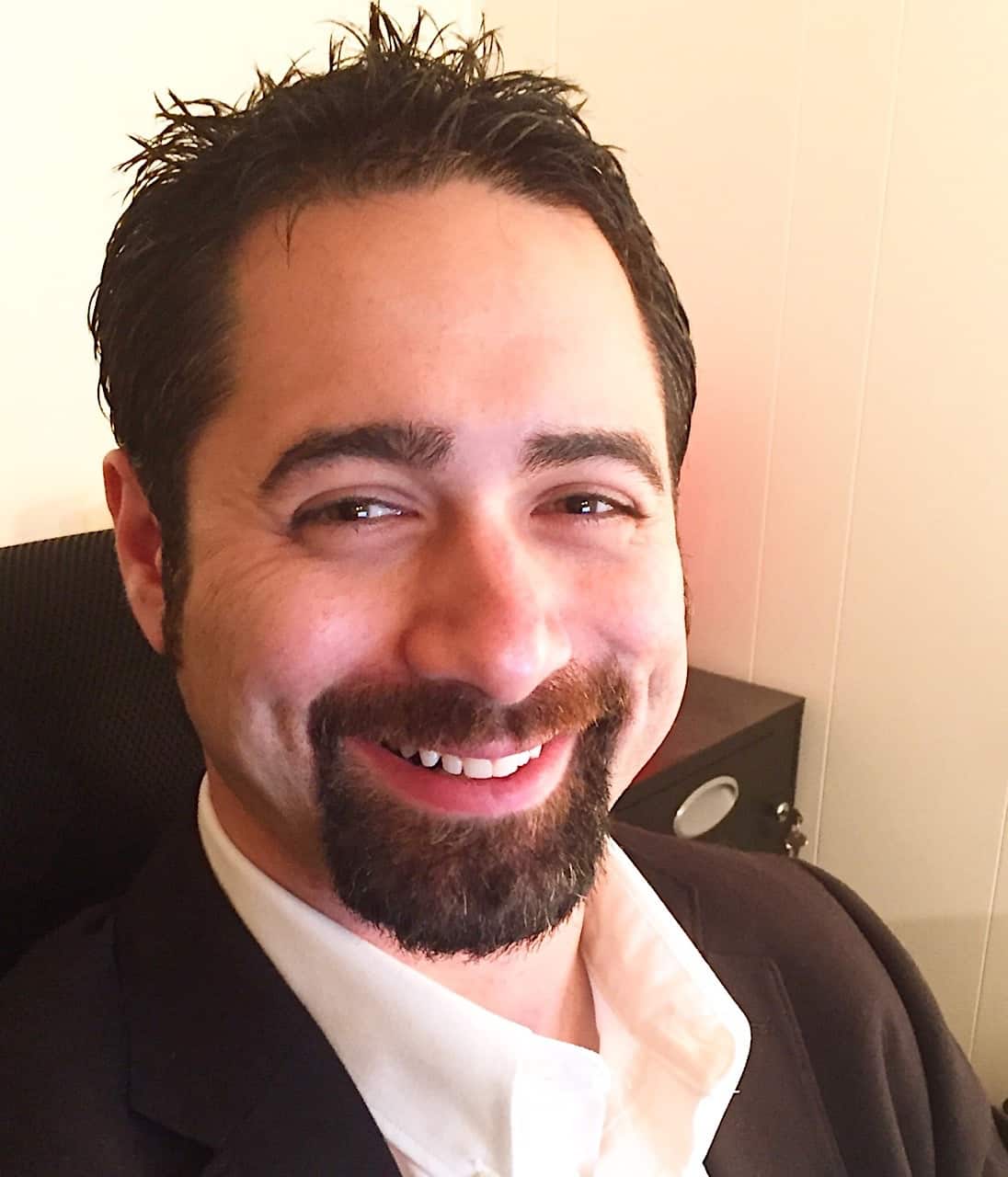 Andrew Gardner combines his experience as a husband and father with the pupil transportation industry along with his previous employment in marketing and sales with a Fortune 500 company. He may be contacted via email.