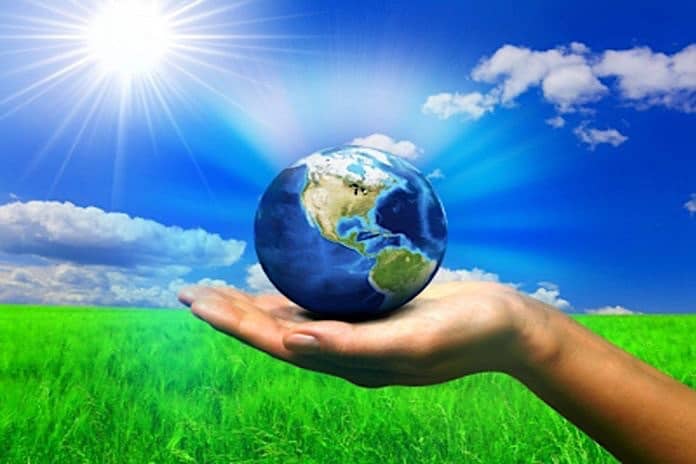 SCOTTSDALE, Ariz. — Green Planet Group, Inc. (GNPG) announced today that its wholly owned subsidiary, XenTx Lubricants, has signed a distributor agreement with Auto Safety House (ASH) of Phoenix, Arizona.
In business for over 75 years, AHS is a Thomas Built Buses distributor and a fleet solutions provider assisting end user and fleet operators of all types (municipalities, school districts, contractors, public utilities, etc.) with products and services to maintain and operate their vehicles and equipment in a safe and efficient manner.
ASH management anticipates replicating for their school bus customers the success of the Dallas County Schools, a long term XenTx customer, in improving fuel economy and reducing emissions. The savings in fuel costs achieved through the use of XenTx products can be used to offset other school budget line items, positively impacting school budgets. In addition, a long term health and environmental benefit comes through the reduction of bus exhaust emissions that surround students as they get on or off school buses and is the most polluted air school children breathe all day.
ASH is distributing a wide variety of both XenTx and Synergyn products including high quality greases and engine oils, engine treatments and fuel additives. Rob Latshaw, General Parts Manager for ASH, stated, "Because of our major emphasis with school systems, all of which are financially struggling, any products that will save money while reducing emissions should be very successful."
Paul Hansen, National Sales Manager of XenTx Lubricants stated, "The Auto Safety House distributor agreement expands our sales efforts in Arizona and the Southwest significantly with the potential to generate meaningful sales revenue increases. It is the first step in our 2014 national sales effort to increase school bus fleet sales for our XenTx and Synergyn product lines. Additional product distribution and sales announcements will follow in the coming weeks."
For more Information visit www.autosafetyhouse.com .