Sad news of a school shooting in Nashville and the questions it raises about school bus security.
Taylor talks with Dr. Kevin McGowan, superintendent for Brighton Central Schools in New York – and the Superintendent of the Year announced in partnership with AASA: The School Superintendents Association. He discusses using teamwork both among his staff and with vendor partners to support success and safety for all students.
Read more about safety and teamwork.
This episode is brought to you by Transfinder.


Message from Zum.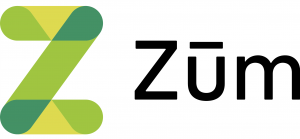 Stream, subscribe and download the School Transportation Nation podcast on Apple Podcasts, Deezer, Google Podcasts, iHeartRadio, RadioPublic, Spotify, Stitcher and YouTube.