Support from bus manufacturers increases for greener bus options, including renewable fuel.
Director of Transportation Kimberly Ellis talks tech, training and techniques in use at Georgia's innovative Marietta City Schools to fight illegal passing, retain bus drivers and track student ridership.
Read more about operations.
This episode is brought to you by Transfinder.


Information from Verra Mobility.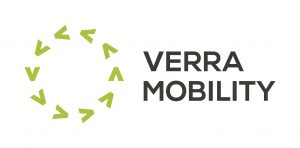 Stream, subscribe and download the School Transportation Nation podcast on Apple Podcasts, Deezer, Google Podcasts, iHeartRadio, RadioPublic, Spotify, Stitcher and YouTube.