Discussions on safety equipment for school buses, economic trends and autonomous vehicles.
We talk bus operations and department collaboration with Todd Livesay, director of transportation of Franklin Township Community School Corporation in Indiana, a winner of Transfinder's Top Transportation Teams award.
Read more about teamwork.
This episode is brought to you by Transfinder.



Green Tip from the Propane Education & Research Council.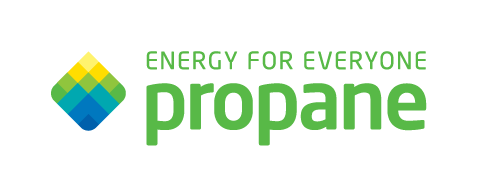 Safety Tip from Verra Mobility.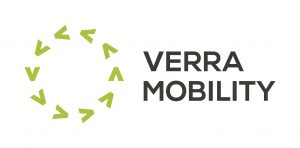 Stream, subscribe and download the School Transportation Nation podcast on Apple Podcasts, Deezer, Google Podcasts, iHeartRadio, RadioPublic, Spotify, Stitcher and YouTube.