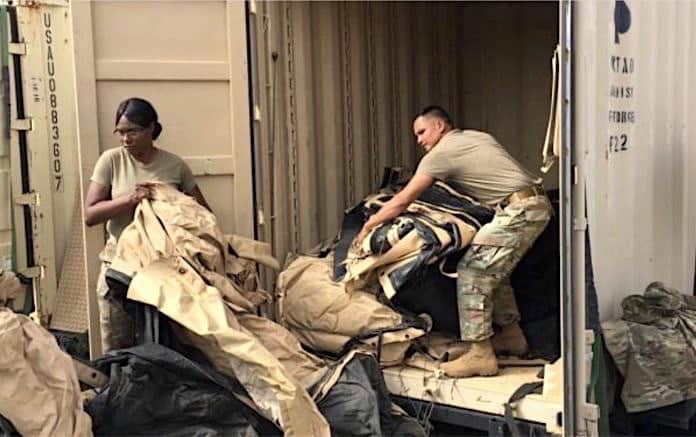 SEPT. 14 — The National Weather Service reported this morning at 11 a.m. EDT that, "a life-threatening storm surge is already occurring along portions of the North Carolina coast and will continue through today and tonight. This surge is also likely along portions of the South Carolina coast. The greatest storm surge inundation is expected between Cape Fear and Cape Hatteras, including the Neuse and Pamlico Rivers and western Pamlico Sound. Life-threatening, catastrophic flash flooding and prolonged significant river flooding are likely over portions of the Carolinas and the southern and central Appalachians through early next week, as Florence is expected to slow down while it moves inland."
Especially worrisome for the NWS is that "damaging hurricane-force winds are occurring along portions of the North Carolina coast and are expected to spread to portions of the South Carolina coast later today. Strong winds could also spread inland into portions of the Carolinas over the next couple of days."
In particular, "Damaging hurricane-force winds are occurring along portions of the North Carolina coast and are expected to spread to portions of the South Carolina coast later today. Strong winds could also spread inland into portions of the Carolinas over the next couple of days."
In addition, wind gusts of 72-75 mph were reported in North Carolina along the coast.
Review of What has Happened So Far
Florence is expected to damage or wreck "thousands of vehicles from high winds and flooding, according to a Cox Automotive report published Tuesday. If the Category 4 storm maintains its current path, Cox Automotive said North Carolina could lose 20,000 to 40,000 vehicles," wrote Matthew Rocco at FOXBusiness on Wednesday.
The National Hurricane Center stressed Wednesday that, "Florence is still forecast to be an extremely dangerous major hurricane when it nears the U.S. coast on Friday."
Other Hurricane Activities
Over in the Pacific Ocean, "Heavy rain and strong winds from Olivia could produce landslides and flash flooding in areas of Hawaii that are usually drier. A Gulf system is expected to produce heavy rain in Texas. Issac is being monitored for potential threats to U.S. territories."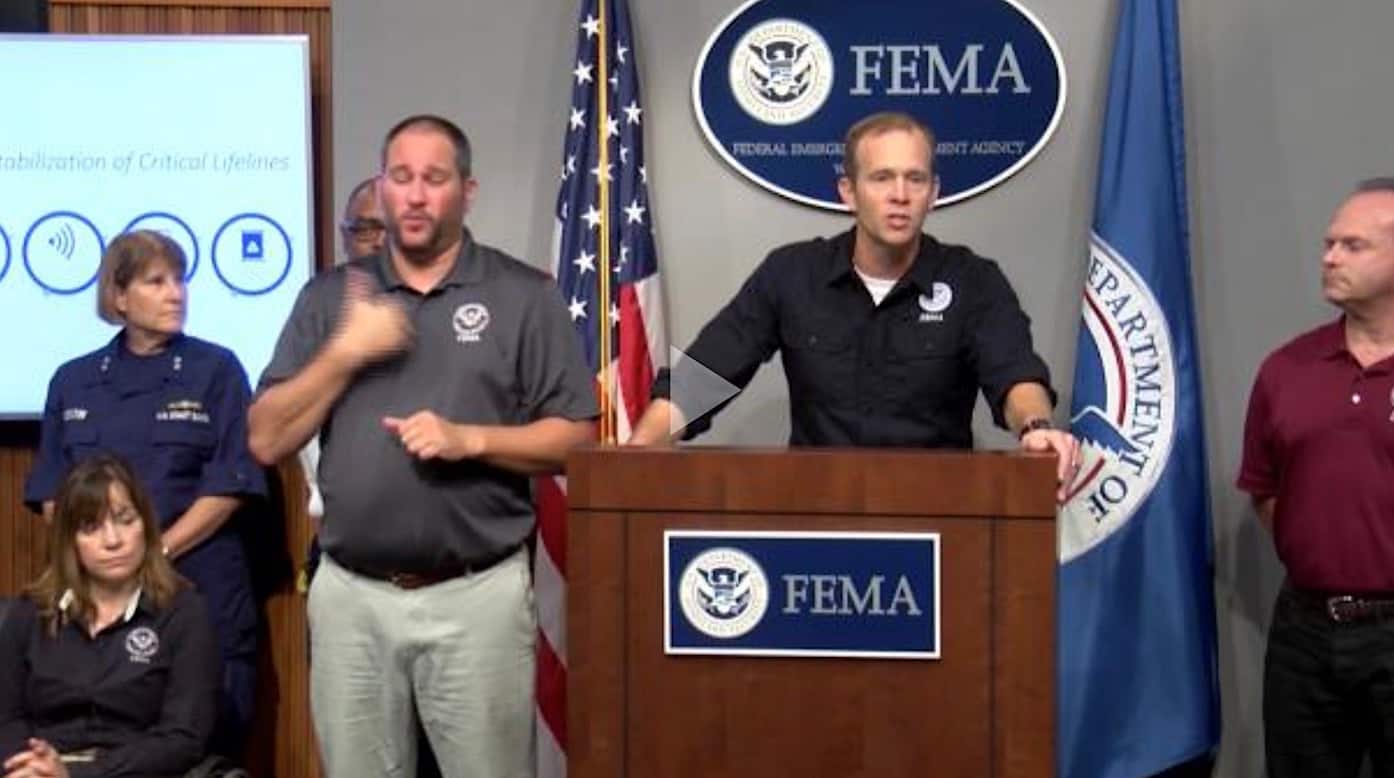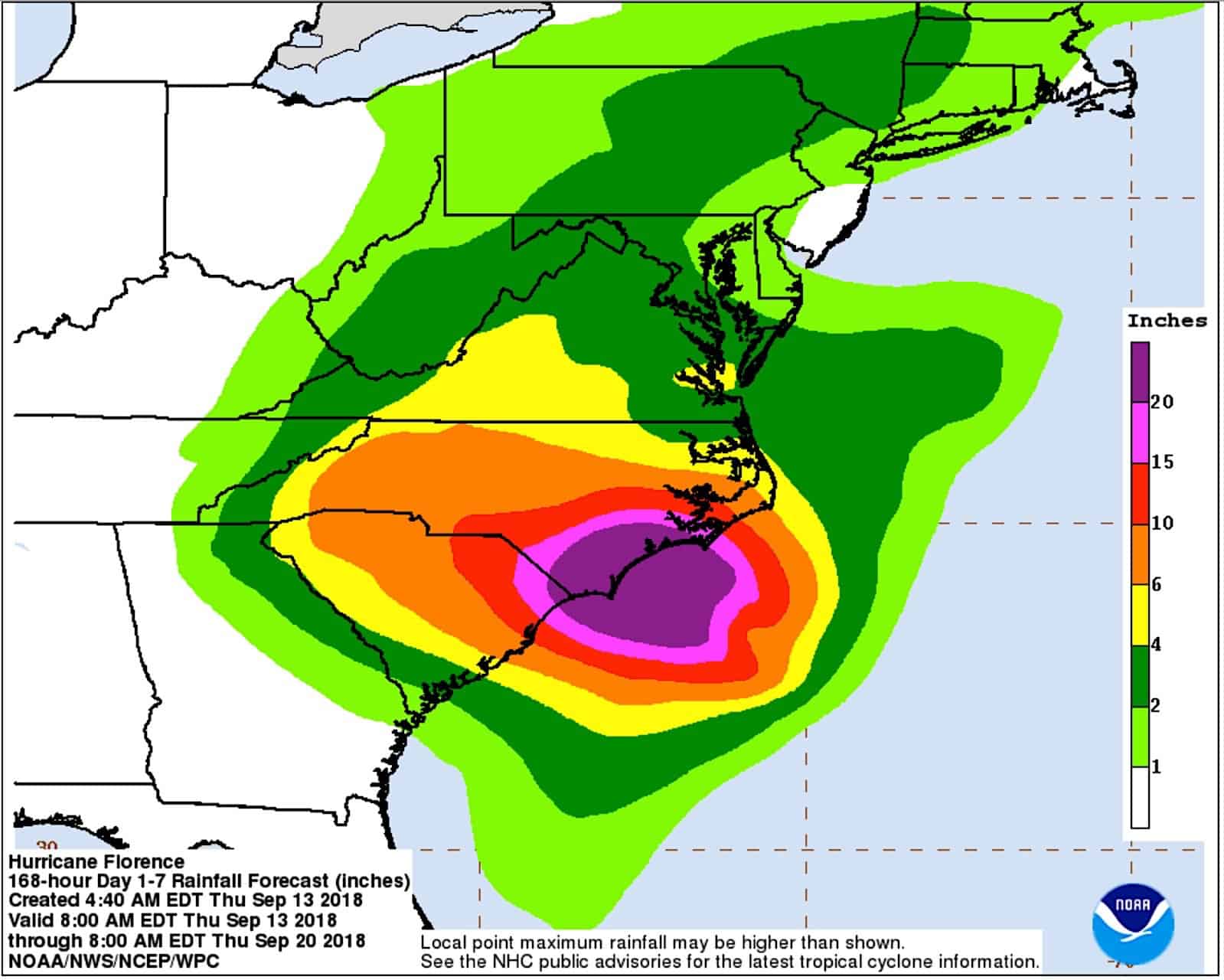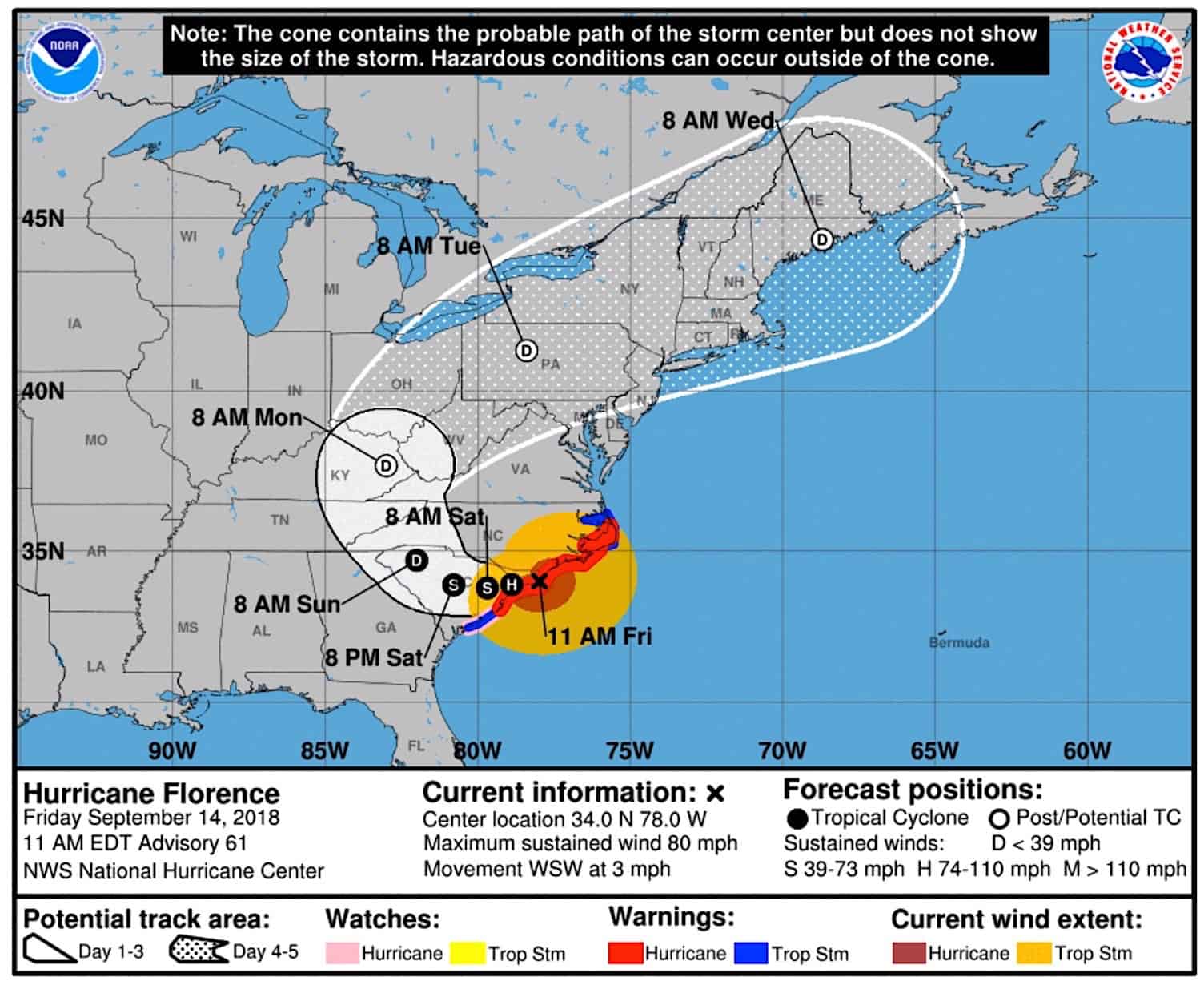 Lists of schools & district closings that are updated daily