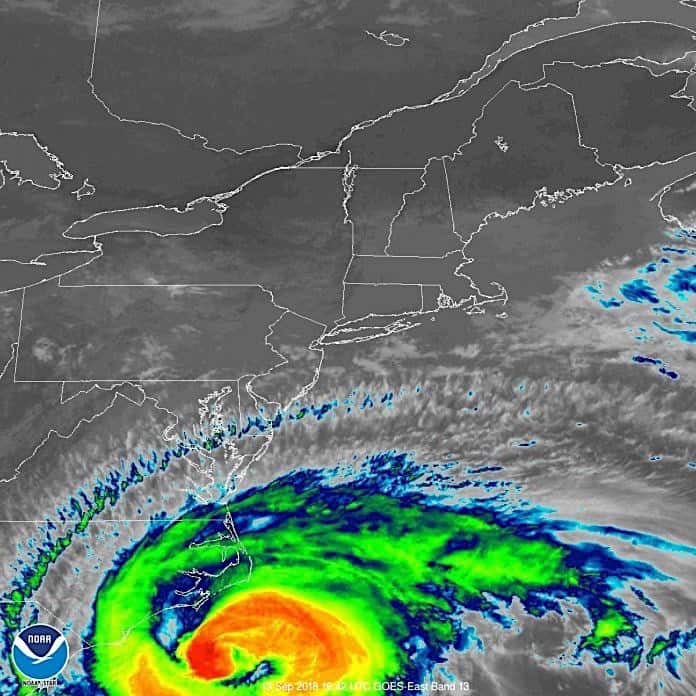 SEPT. 13 — Schools along the Eastern Seaboard are bracing for widespread damage from Hurricane Florence. This morning, Sept. 13, the National Weather Service said, "Hurricane Florence will bring life-threatening storm surge, flash flooding, and destructive winds to much of the North and South Carolina coastline over the next several days. Florence is expected to stall or move very slowly along the coast bringing a prolonged period of dangerous conditions to the region."
Thursday afternoon, Sept. 13, NWS reported that "Dangerous Hurricane Florence is slowing down on [its] approach to the Carolinas, and will produce extended impacts to the warning areas; including heavy rain, damaging winds, and storm surge. Florence's wind field has grown, and despite the lowered category, the danger has not diminished. Feet of rain with inland flooding and up to 13 feet of storm surge will produce life-threatening impacts."
In addition, "Hurricane conditions are expected to reach the coast within the hurricane warning area this evening or early Friday. Tropical storm conditions are already moving onshore within the warning area. A few tornadoes are possible in eastern North Carolina through Friday."
Review of activities so far
Florence is expected to damage or wreck "thousands of vehicles from high winds and flooding, according to a Cox Automotive report published Tuesday. If the Category 4 storm maintains its current path, Cox Automotive said North Carolina could lose 20,000 to 40,000 vehicles," wrote Matthew Rocco yesterday at FOXBusiness.
The National Hurricane Center stressed yesterday, Sept. 12, that "Florence is still forecast to be an extremely dangerous major hurricane when it nears the U.S. coast on Friday."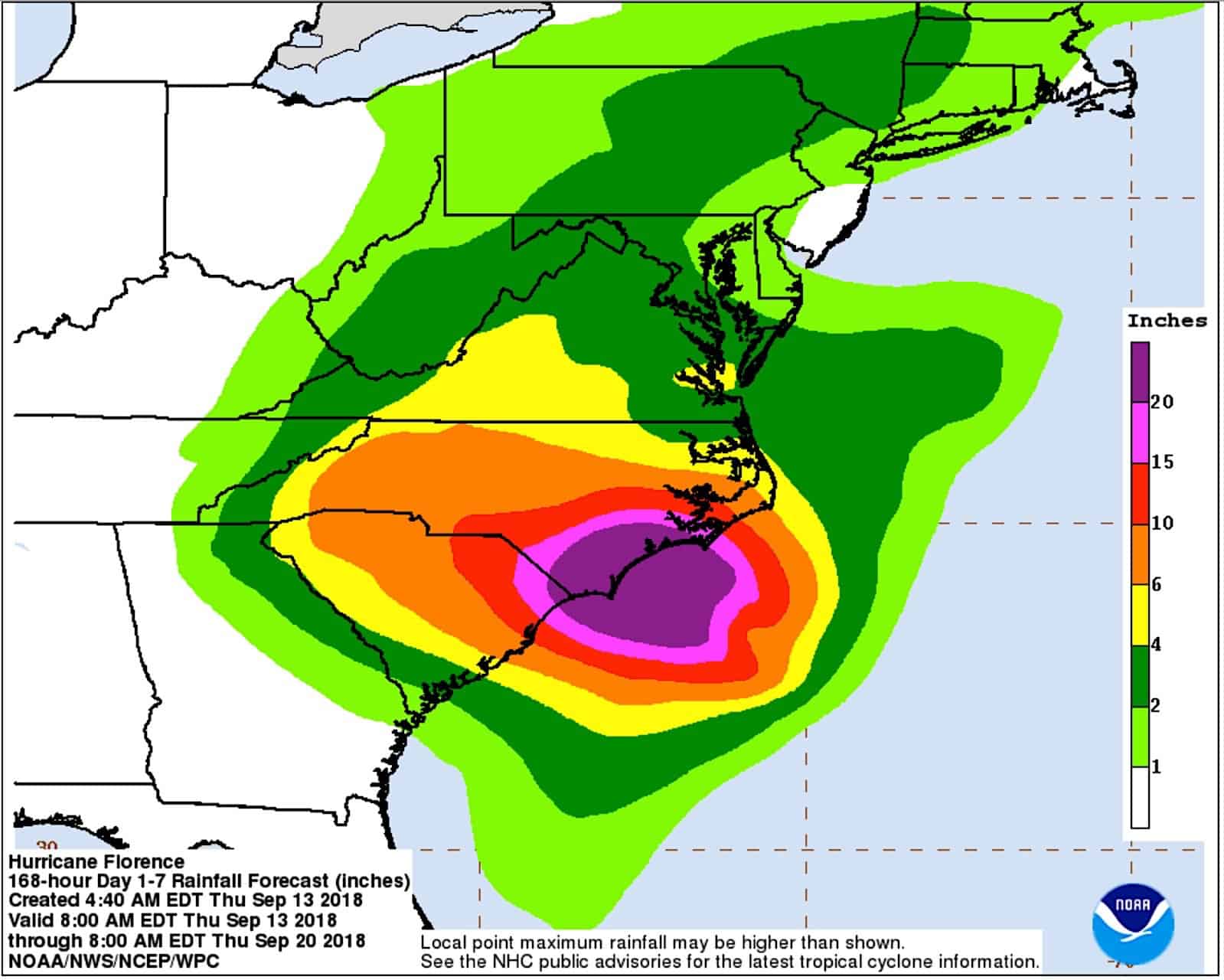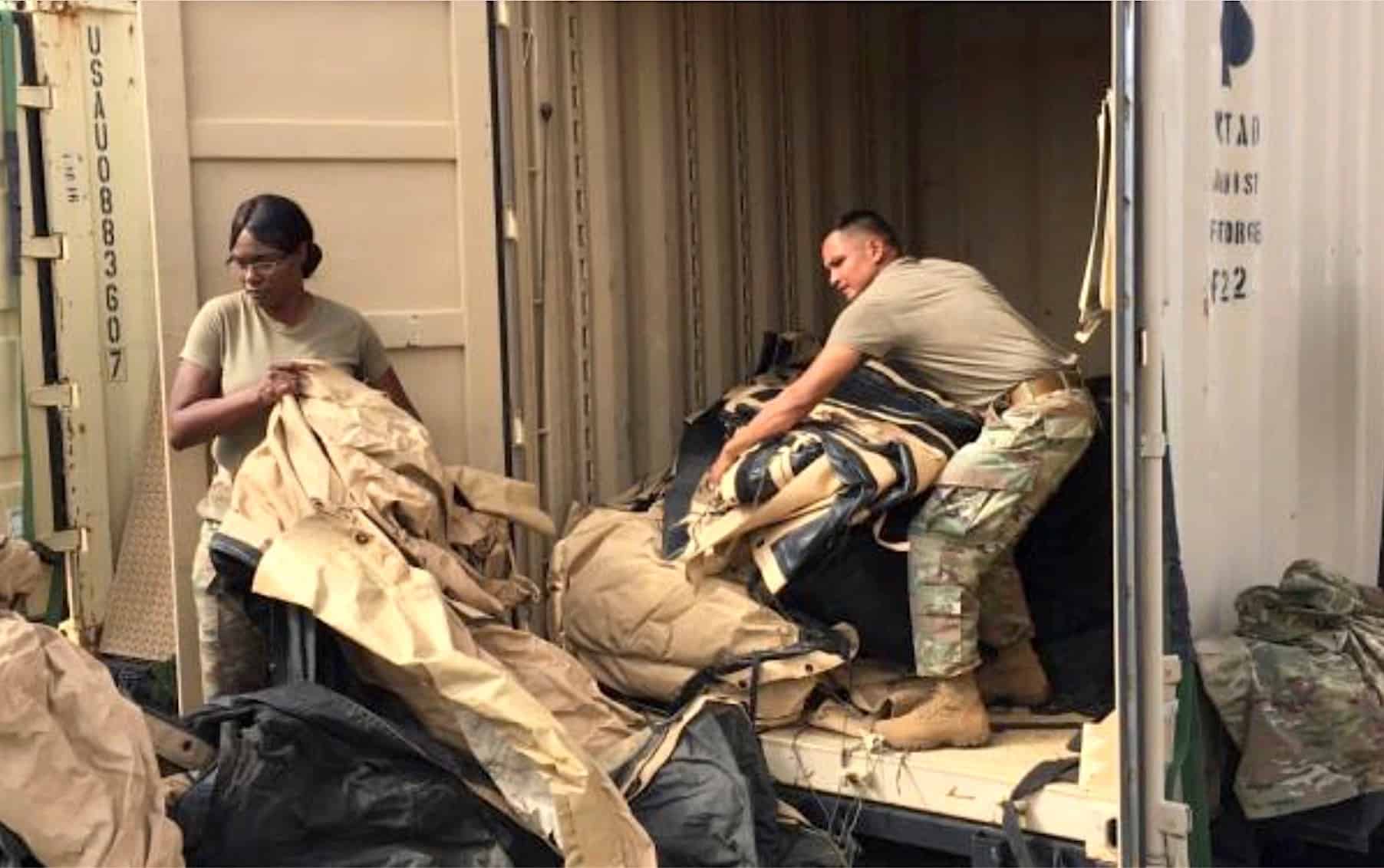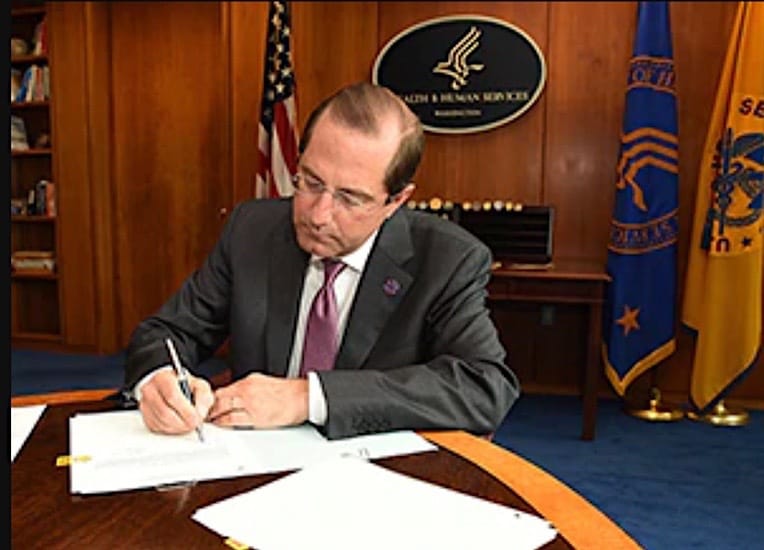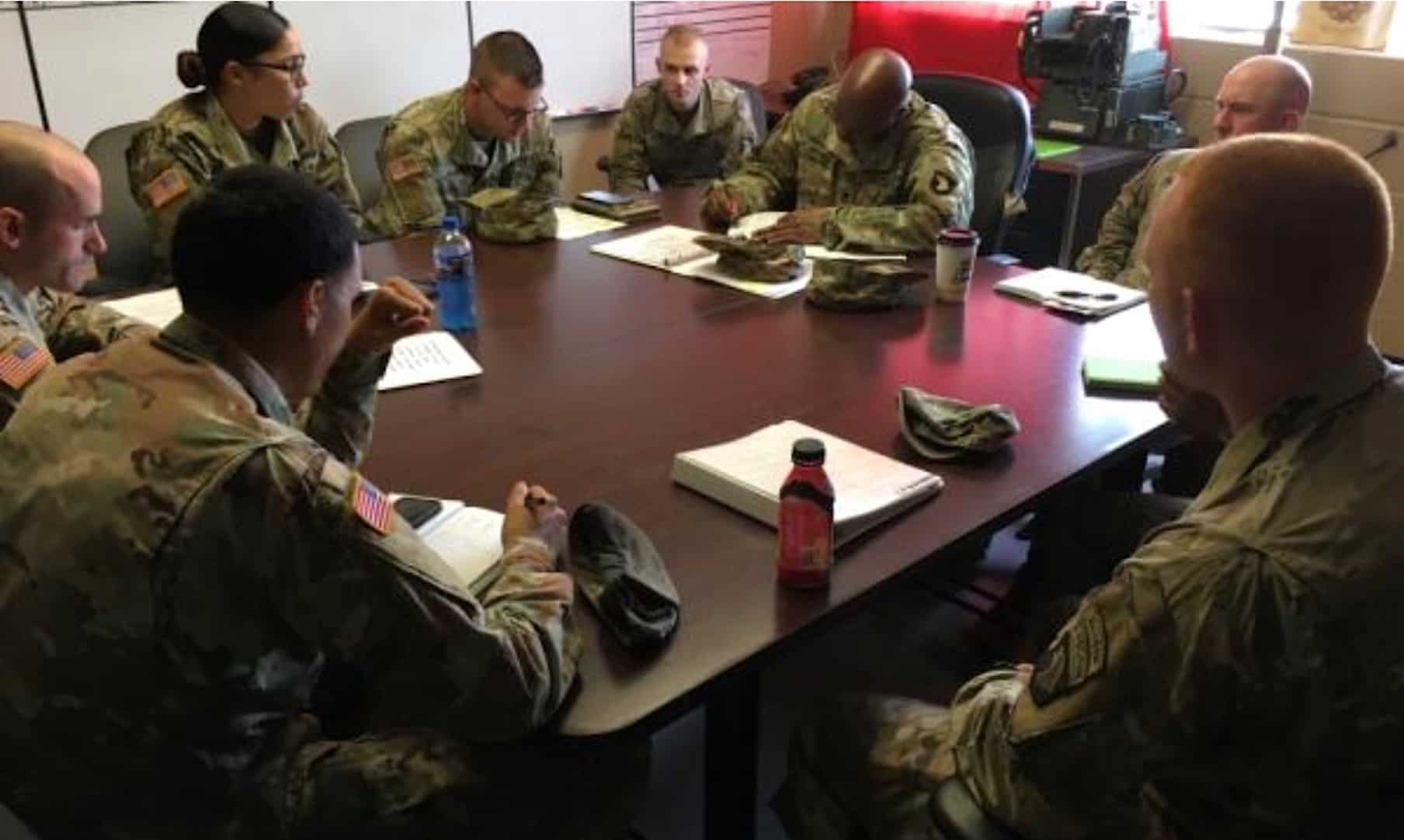 South Carolina's coast is now under a mandatory evacuation order.
"Florence is expected to produce total rainfall accumulations of 15 to 20 inches with isolated maximum amounts to 30 inches near the storm's track over portions of the Carolinas and mid-Atlantic states from late this week into early next week," said the NHC. "This rainfall could produce catastrophic flash flooding and significant river flooding."
Also on Tuesday, Washington, D.C. joined Maryland and Virginia in declaring a state of emergency.
Storm Surges Predicted
NHC warned that "A life-threatening storm surge is likely" in the Carolinas, along with life-threatening freshwater flooding, combined with a "prolonged and exceptionally heavy rainfall event."
There are also likely "damaging hurricane-force winds" along the coast, with damaging winds reaching well-inland in those states.
NHC commented Tuesday that, "Florence is expected to be an extremely dangerous major hurricane through landfall."
Other Hurricane Activities
The NHC explained that there are potentially significant impacts from Hurricanes Florence and Olivia. Meanwhile, Issac and a Gulf Coast system are also being closely monitored.
And over in the Pacific Ocean, "Heavy rain and strong winds from Olivia could produce landslides and flash flooding in areas of Hawaii that are usually drier. A Gulf system is expected to produce heavy rain in Texas. Issac is being monitored for potential threats to U.S. territories."
Lists of schools & district closings that are updated daily