Mike Simmons returned to the Arkansas Department of Education as senior transportation manager recently, after leaving his position two and a half years ago to join the Arkansas Game and Fish Commission.
Simmons said he didn't necessarily retire from student transportation, as he never had any time off.
"I never really retired, I started drawing my retirement," Simmons said. "That's all. I left here on a Friday (Dec. 31, 2016) and went to work [at the Game and Fish Commission] on a Tuesday. So, my retirement lasted three days, actually. And then I left over there on a Thursday and came to work here on a Monday (Aug. 26.)"
Simmons said taking the job with the Arkansas Game and Fish Commission was a bucket list job, and he had a lot of fun in that department. The state conservation agency regulates hunting and fishing for the state of Arkansas. So as a hunter and fisherman himself, he couldn't pass on the opportunity. For the past two and a half years, Simmons served as the transportation manager and managed a fleet of about 600 trucks.
"I can send you some really cool pictures of me playing with baby bears and trapping bears, there were some really cool perks," Simmons said. "But then, the director over here contacted me about three months ago and said, 'The position is coming open, are you interested?' And I said 'No, not really. I'm having a good time.'"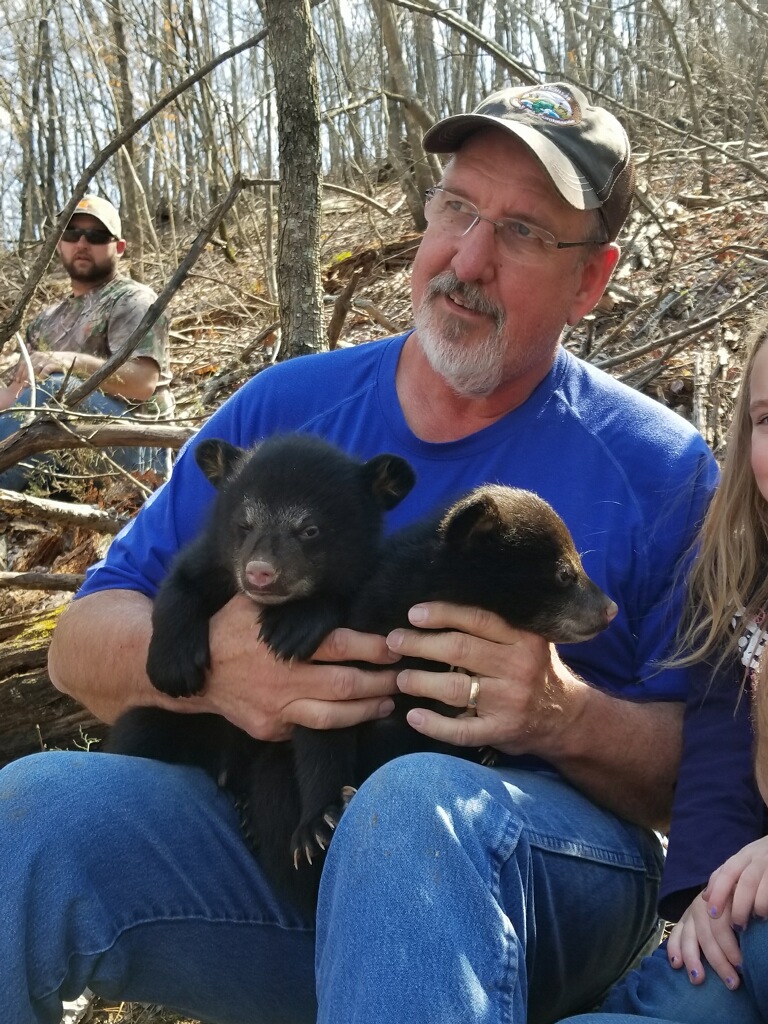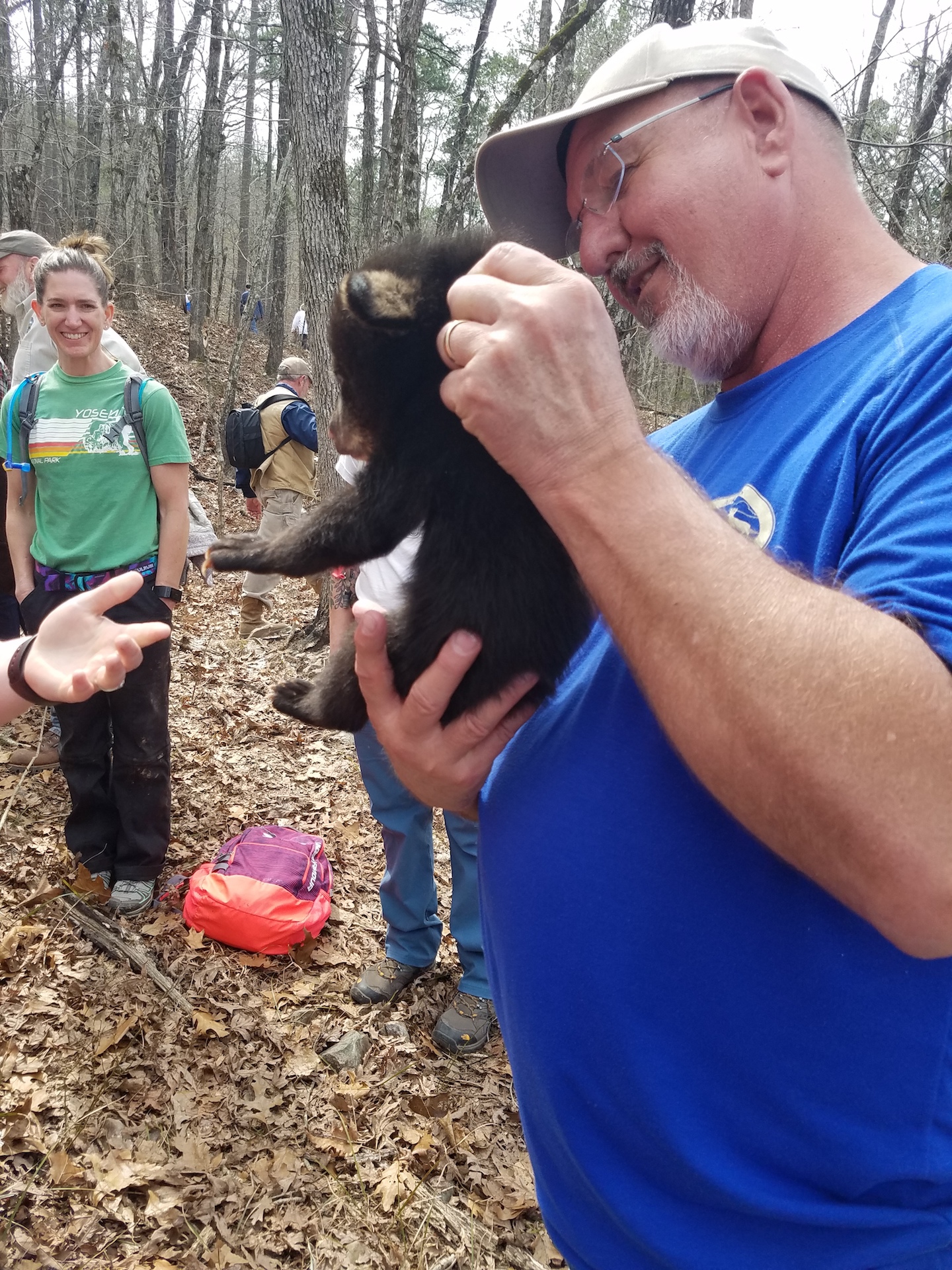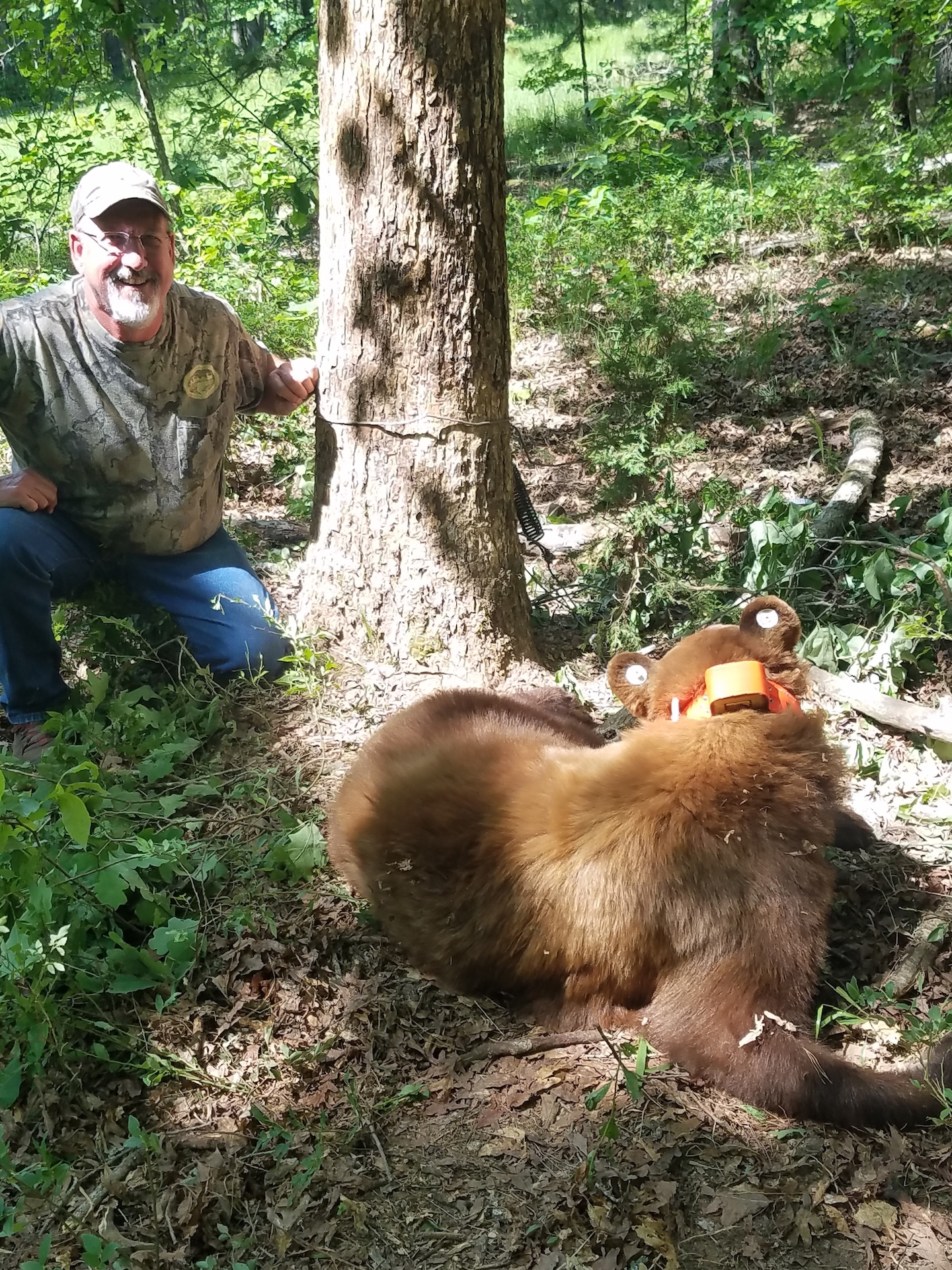 Simmons said, however, as the job opening approached, he could no longer say no. Simmons has been involved in school transportation for the past 18 years. He started as the senior transportation manager for the Arkansas Department of Education in 2000, and at that time, the department consisted of only himself and an administrative assistant.
However, he was able to enlarge the program in 2005, when he hired six inspectors and four driver trainers.
"Honestly, it's that old adage about 'Bleeding Yellow," Simmons said. "Once you get into this industry, it gets its hook in you and it becomes a passion."
---
Related: Arkansas State Director Simmons Announces Retirement
Related: Bus Driver in Arkansas Helps Reading on her Route
Related: Arkansas School District Hires a New Transportation Director
Related: NASDPTS Seeks Expanded Delay of New Entry-Level Driver Training Rule
Related: Latest NASDPTS Survey Reminds of School Bus Illegal Passing Dangers
---
Simmons said he is in the process of getting his department back up to speed and making improvements. He wants to conduct more online driver training, especially with the compliance dates approaching for MAP-21, the Federal Motor Carrier Safety Administration's entry-level commercial driver training rules.
Before Simmons left, his department had begun a public awareness campaign that focused on illegal passing. That is one thing he is trying to expand on for the future, he reported, and one of his goals going forward.
"I am just trying to get into the groove of things, and figure out what all happened since I left," Simmons said.
While Simmons said he doesn't plan on holding any offices with the National Association of State Directors of Pupil Transportation Services (NASDPTS) or other associations, he will certainly stay involved. He is attending the NASDPTS conference next month in Washington, D.C.
Simmons was the president of NASDPTS in 2011 and 2012, and also held board positions for eight years. Now he is looking forward to sitting back and enjoying himself.
Simmons plans to remain at the Department of Education for another five years, then retire again at the same time as does his wife, Susie, who is a high school guidance counselor.