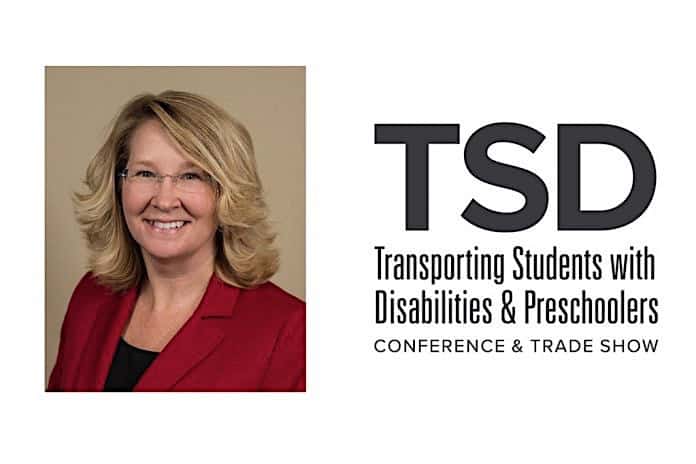 In March, HR expert Grace Kelly will speak to TSD Conference attendees about the intricacies of hiring and its unpleasant cousin, firing. The waters for both have become muddied amid the worsening of driver shortages nationwide.
As reported this week, the National School Transportation Association provided information to its contractor members on how the driver shortage is affecting operations nationwide. Costs are going up even more, illustrated by the school board in Carmel, Indiana, which voted to hold off on a $2,500 signing bonus for new drivers. Yes, $2,500.
More so, said Grace Kelly, a senior HR certified professional with RCKelly & Law Associates in Lansale, Pennsylvania, the driver shortage is putting employers between that proverbial rock and a hard place.
"It is a huge problem – employers are allowing bad employees to stay on board or hiring less than superior applicants because of the shortage," Kelly told STN. "(It's) very problematic from a compliance and best practices standpoint, and it creates a high risk ripple effect for future employment decisions."
She said that some school bus drivers, both at school districts and private bus companies, are finding it easier to take advantage of the current national landscape. For example, she said she has heard of increased examples of drivers acting up, calling out sick or generally causing grief for their supervisors.
"Because they know they will not be fired outside of major safety infractions," Kelly added.
Her TSD Conference workshop in Lousiville on March 13, titled "Hiring and Firing Employees…Confidently and Legally," is aimed at helping attendees better understand employment laws and practical ways to avoid legal pitfalls while incorporating best practices to "select or de-select" employees. But she also plans to talk about how the current driver shortage presents even more challenges.