The nation's second-largest school district canceled classes Monday following heavy rains and flooding after the first tropical storm in modern history hit Southern California.
Los Angeles Unified District announced the closure Sunday as the region received several inches of rain from Tropical Storm Hilary, which resulted in flash flooding and mudslides throughout the expansive district, especially in the foothills and high desert. In a statement, the district said the storm was still impacting areas as of midnight Monday, leaving officials with insufficient time to inspect all school sites for damage and to ensure they could operate safely.
"In addition, we are expecting winds which may adversely impact our transportation network and system, putting students and employees at risk," the statement continued. "Currently, there are downed power lines and impassable roads throughout the region, while flooding is forthcoming. These are imminent and major safety hazards."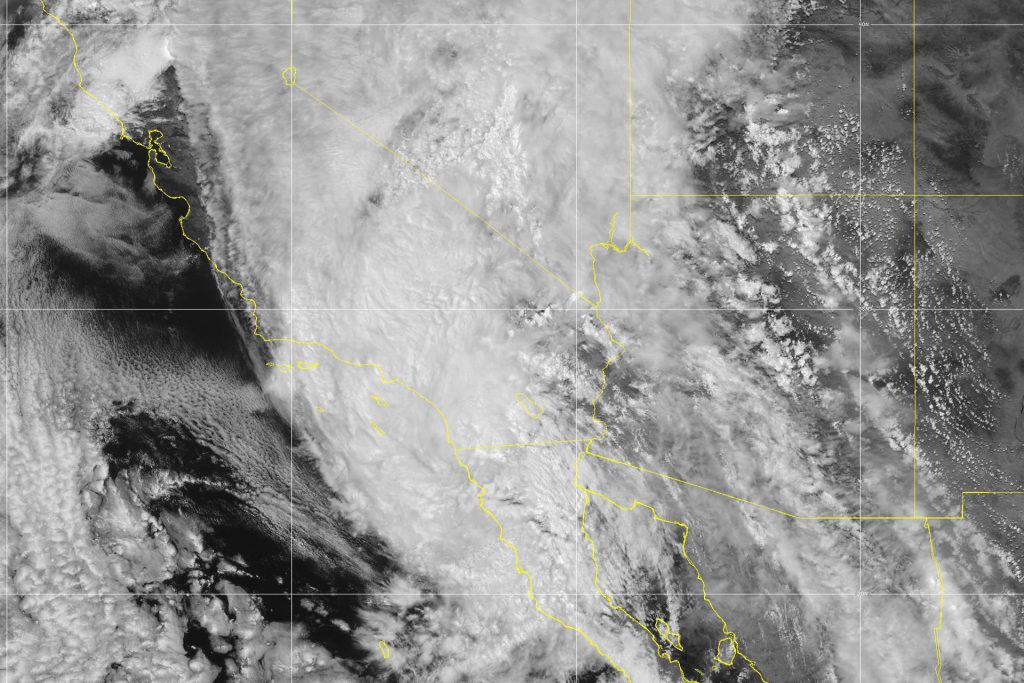 The school district service area spans 751 square miles, from the Port of Los Angeles at its most southern point to the desert north of the San Fernando Valley. Five transportation facilities operate 3,500 total school buses, owned by either the district or a school bus contractor company. About 40,000 students, one-third with Individualized Education Programs requiring transportation as a related service and the other two-thirds attending magnet schools, are transported throughout the district.
At least 45 school districts in Los Angeles, Orange, Riverside and San Bernardino counties were closed Monday, according to local news reports.
Meanwhile, San Diego Unified School District—the second largest in the state—delayed the start of the new school year until Tuesday "out of an abundance of caution," as officials assessed damage from Hilary. Superintendent Lamont Jackson also cited high winds, flooding, downed power lines, and road closures.
Several other San Diego County school districts and charter school districts also delayed school startup by a day.
As the storm spread north, it also led to school closures for Nye County Schools and Washoe County Schools in Nevada
---
Related: Florida School Districts Relied on Resiliency to Rebound from Hurricane Ian
Related: (STN Podcast E22) Weathering the Storms: School Bus Operations Commence Amid COVID-19
Related: Worsening Weather Patterns Mean More Contingency Planning for School Bus Operators
Related: