Tiffany Boykin is the new executive director of the National School Transportation Association, as the school bus contractor group also welcomes new President Blake Krapf and a new director of regulatory affairs.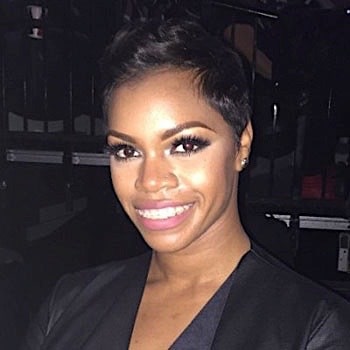 Boykin replaces Ronna Weber, who resigned from NSTA at the end of last month.
While acknowledging in a statement the "critical role" school buses play in safely transporting students and preparing them to learn, Boykin said her personal goal as NSTA executive director is "to partner with each of you to strengthen the perception of drivers, the school bus brand and NSTA as a whole."
She has more than a decade of experience in managing association membership. She joined NSTA this month from association management firm SmithBucklin, where for the past five years she oversaw all membership, as well as the annual budget and monthly financial management.
Boykin also has previous experience as director of membership operations for Financial Services Institute in Atlanta and as a membership assistant for the American College of Genetics in Bethesda, Maryland.
She is a graduate of George Washington University with a degree in business administration. She is also a member of the American Society of Association Executives and is currently working toward completing its certified association executive program.
Meanwhile, Krapf of Krapf Bus Companies in West Chester, Pennsylvania officially ascended to president of NSTA last month at the conclusion of the NSTA Annual Meeting and Convention in Indianapolis, succeeding Todd Monteferrario of First Student who transitions to past-president.
John Benish of Cook-Illinois Corp. in Chicago is now NSTA's president-elect, while Carina Noble of National Express, LLC. is VP, and Bradley Krapf of Krapf Bus Companies is treasurer.
NSTA also named Lester "Les" Sokolowski as its new regulatory relations director. He has over 35 years of experience in the school bus, motorcoach, transit and commercial vehicles industries in operational management, safety, training, loss control and risk management. For 21 of those years he was director of division services and the transportation safety group for the National Safety Council and most recently was vice president of safety and claims for Professional Transportation Inc. and senior vice president of sales and marketing for Strategic Safety Solutions, LLC.
"Today's regulatory environment is constantly changing and I look forward to proactively and collaboratively addressing its challenges," he said in a statement. "I have previously worked with the school bus industry and its dedicated professionals and I am looking forward to renewing old friendships and making new ones."