The National Transportation Safety Board (NTSB) announced an important upcoming event today, "Reducing CMV Crashes Through the Use of Video Recorders Webinar." The live broadcast has been scheduled for Thursday, Sept. 13, 2018, at 11 a.m. – 12:30 p.m. PDT. Registrants will be able to ask questions at the conclusion of the event.
In this 1.5-hour webinar, investigators and recorder analysts from the NTSB's Office of Highway Safety and Office of Research & Engineering, along with commercial fleet owners representing the truck and bus industries, will discuss why and how their organizations use video recorders to improve safety.
They will discuss lessons learned from accident investigations, and provide case studies. These will highlight how companies use the data from cameras to review driver and vehicle performance, and then make modifications to safety plans.
The NTSB believes recorders can improve safety, which is why "Expand Recorder Use to Enhance Safety" is on the NTSB's Most Wanted List of critical transportation safety improvements.
Presenters
Board Member Dr. T. Bella Dinh-Zarr, PhD, MPH, will provide opening remarks. In addition to presentations from highway investigators, confirmed presenters also include: Randy Tomlinson, Sr. Manager, Safety, Health & Security, Ryder Integrated Logistics; and Al Smith, Corporate Safety Director, Greyhound Bus Lines.
Registrants will have the opportunity to ask questions of the board member, investigators, and corporate safety directors in this live broadcast.
Registration
To register: https://register.gotowebinar.com/register/2688613086410382082
Questions
For more information, contact SafetyAdvocacy@ntsb.gov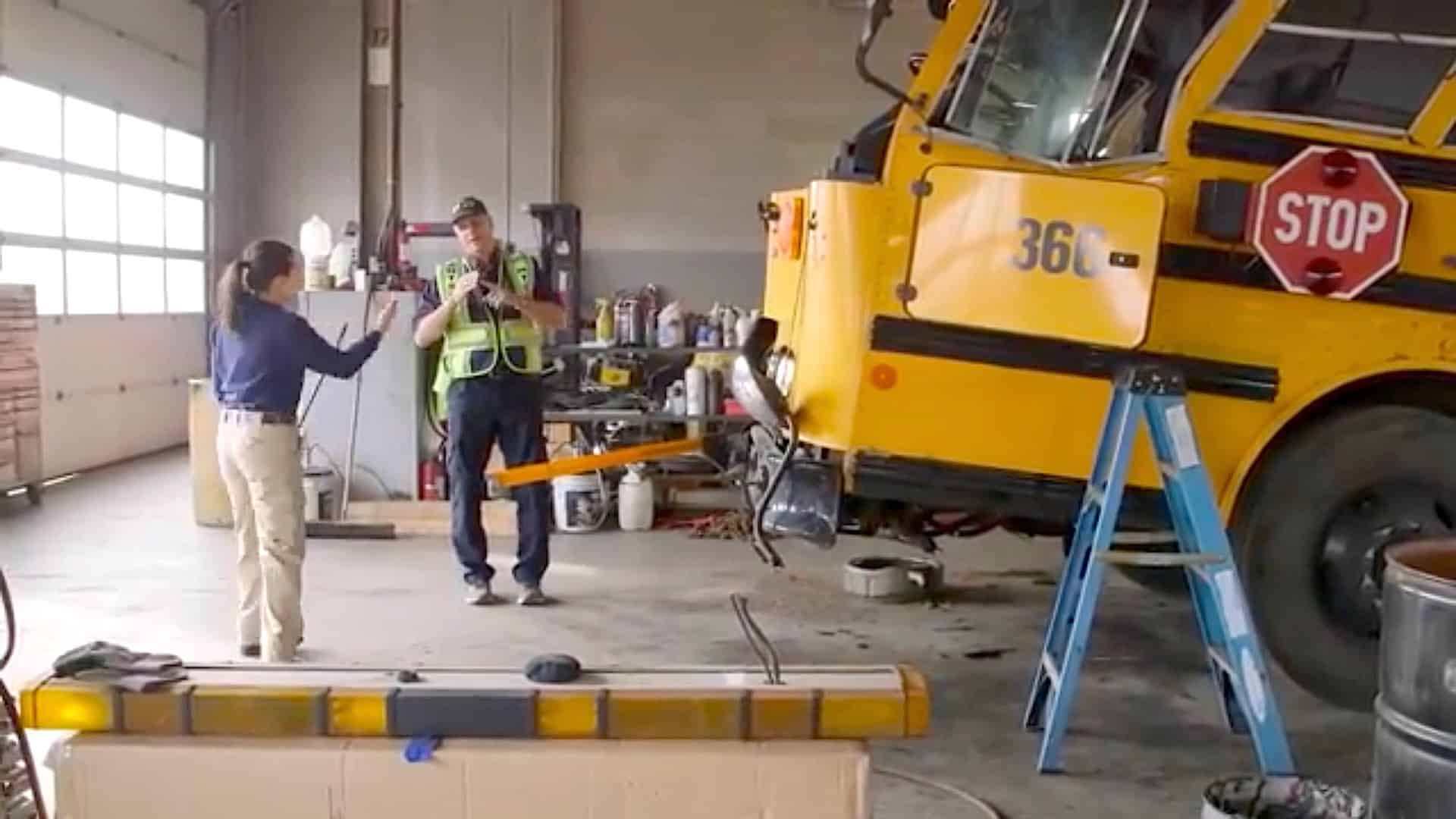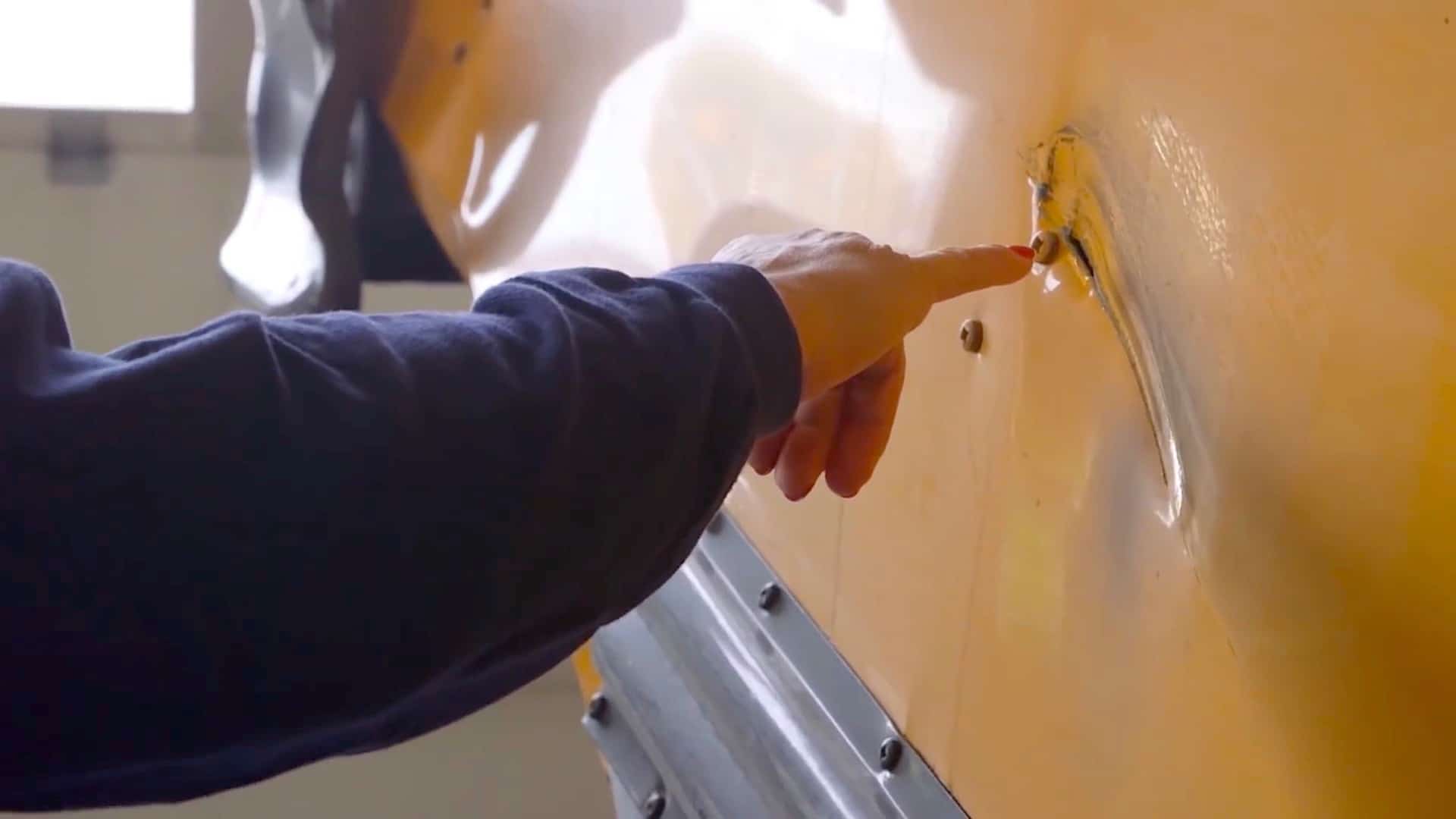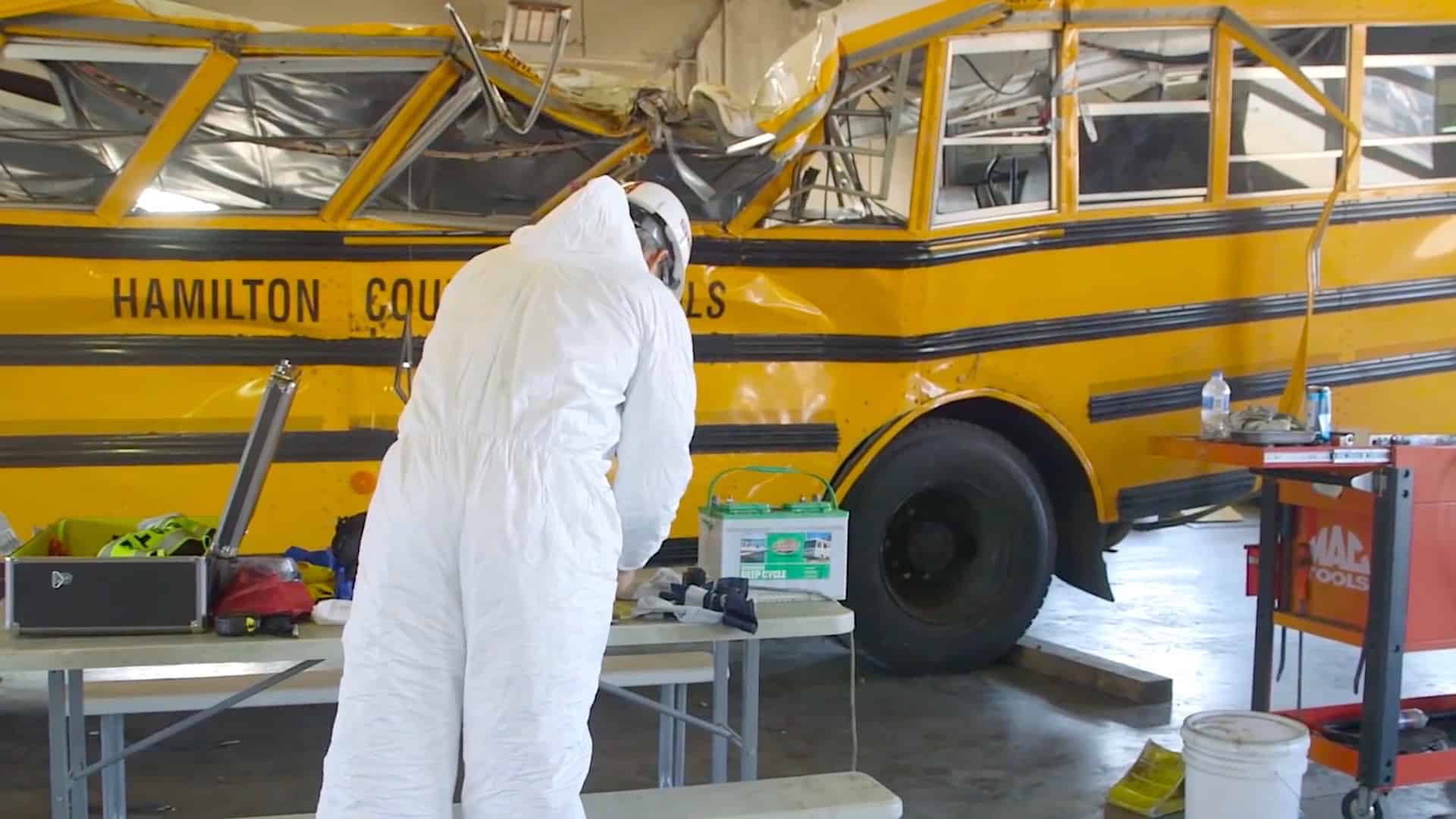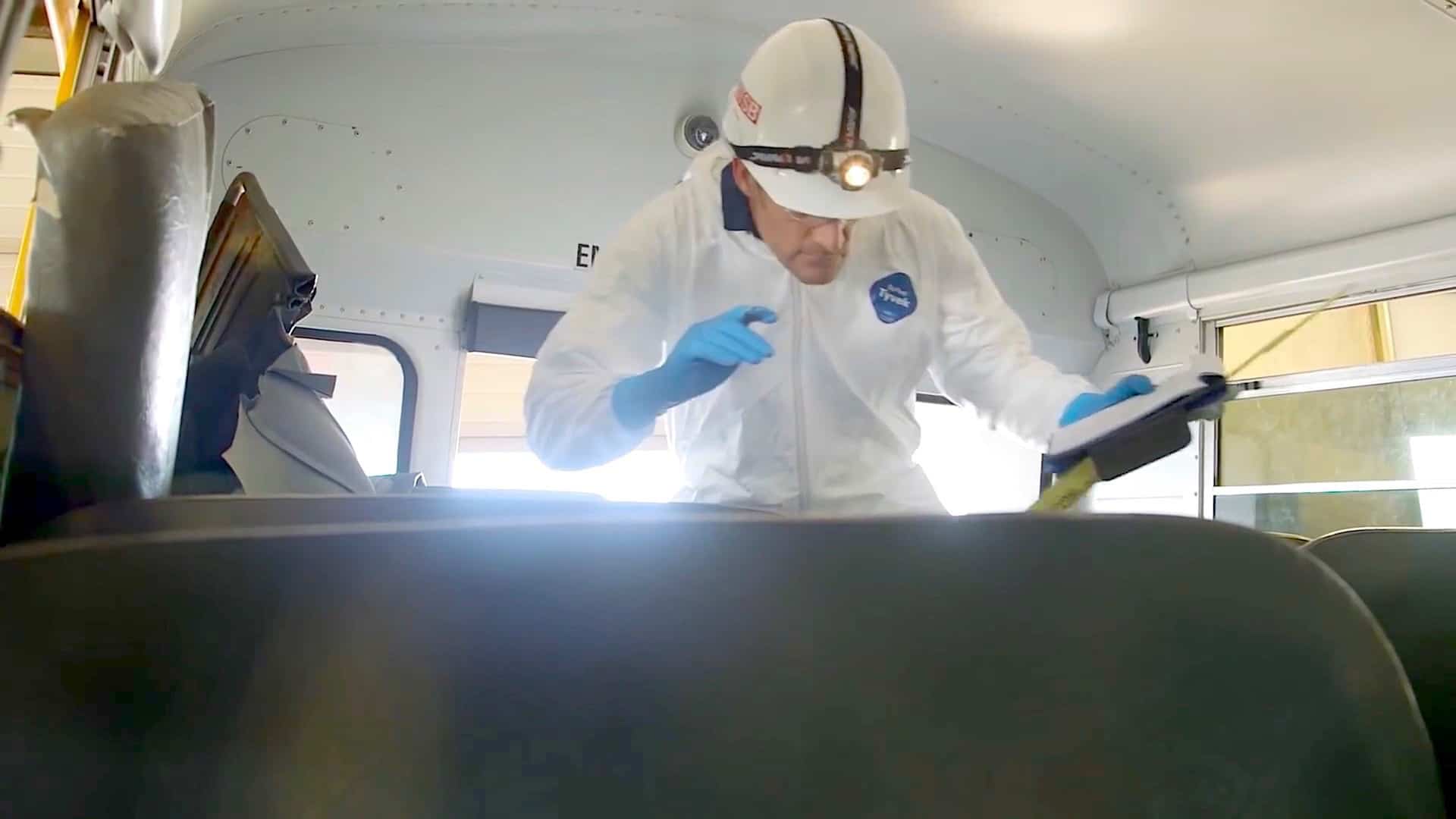 AGENDA (Subject to change)
Moderator: Amy Terrone (Introduction of the topic, speakers)
Introduction: NTSB Perspective and our MWL
Presenter: Member Bella Dinh-Zarr
Why does the NTSB care about this issue?
Why is it on the MWL?
What recommendations have we issued?
What kind of progress are we seeing?
What is the market penetration rate of this tech in CMV buses and trucks?
Topic 1: NTSB Investigations & Recorder Readings
Presenters: OHS investigator Brian Bragonier and RE Jane Foster
What type of video recordings do we download?
How does NTSB use/protect the information it collects from recorders?
What NTSB investigations have been aided by video recorders?
What NTSB investigations have been hampered?
What type/characteristics of video recorders are critical to ensure the best data? (Review findings of the Safety Study)
Topic 2: Fleet Owner Case Studies & Best Practices
Presenters: Randy Thomlinson, Sr. Manager, Safety, Health & Security, Ryder Integrated Logistics; and Al Smith, Corporate Safety Director, Greyhound Bus Lines
How/why did they install video cameras or require their use?
How did they use the data and what did they learn from it?
What challenges were encountered and overcome?
What was the ROI?
Open Discussion:
Q&A from the audience: 10-15 minutes