INDIANAPOLIS — Industry experts Marshall Casey and Joe Scesny used the inaugural STN EXPO Indy to dive into some of the persistent and most perplexing school bus mysteries with a common-sense approach to solving them, in: "Reducing School Bus Fires Through Proper Maintenance & Inspections."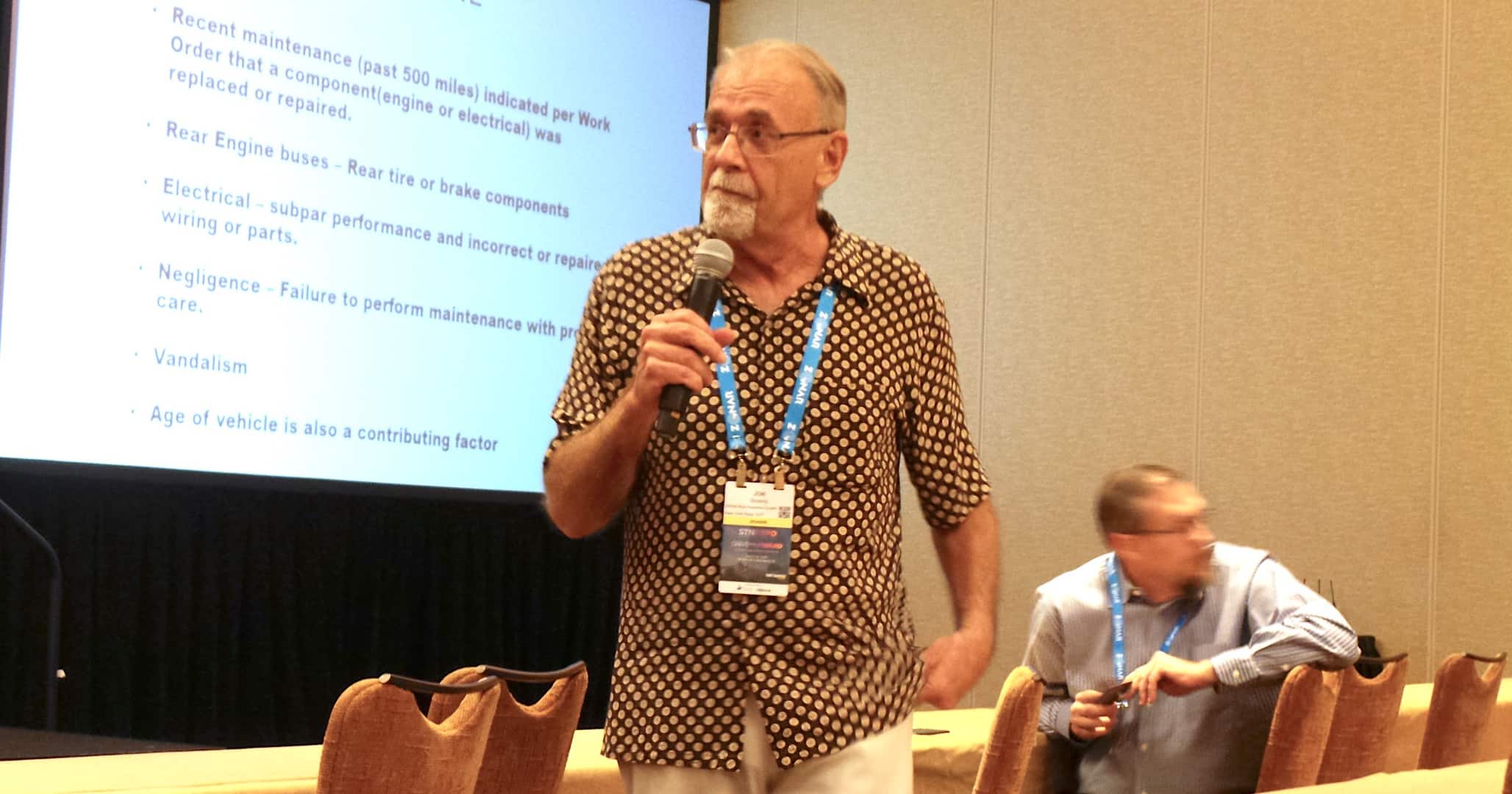 Monday afternoon's safety workshop session discussed the chronic issue of how school bus fires, or thermal events, begin and how to avoid fires in the first place, through proper brake and engine service.
Casey is the retired fleet director for the South Carolina Department of Education, while Scesny is the retired supervisor of school bus inspections for the New York State Department of Transportation.
Video examples provided intriguing evidence for their position. Casey and Scesny made a strong case for why they increasingly believe that sloppy or rushed installation of electric replacement parts in the engine compartment is often the root cause of many fires.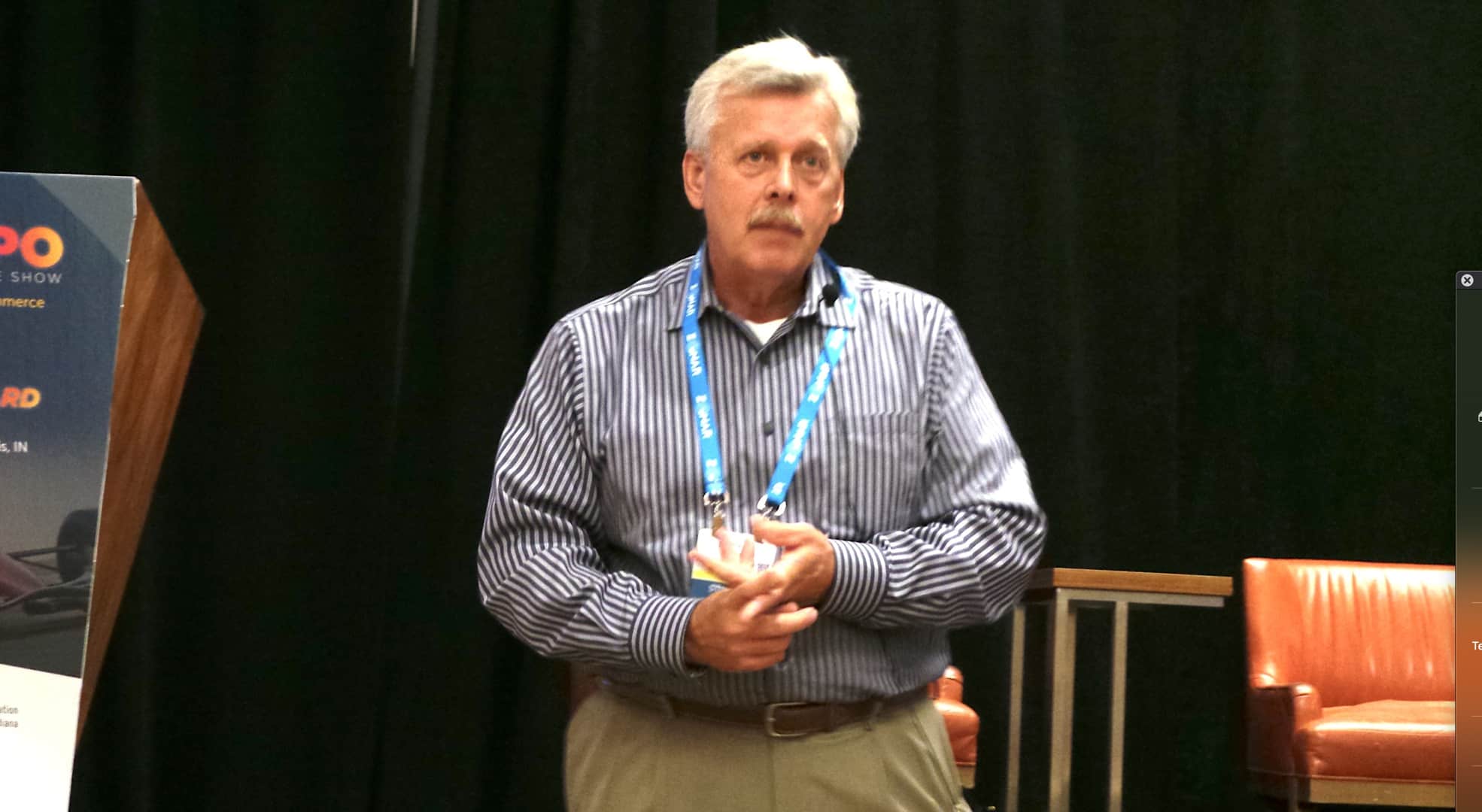 In particular, they said electric connections are not always properly tightened. They correlated this oversight with the cause of most engine compartment fire, plus vehicle break downs. According to the duo, the incidents follow a now-predictable pattern of occurring three to six months after a part is replaced.
What Scesny & Casey Cited as Common Commonalities of Fires
Recent maintenance — (past 500 miles) Indicated per work order that a component (engine or electrical) was replaced or repaired.
Rear engine buses — Rear tire or brake components.
Electrical — Subpar performance and incorrect or repaired wiring or parts.
Negligence — Failure to perform maintenance with proper care.
Vandalism — Incidents
Age of vehicle — Another contributing factor.
When combined with the chronic, incorrect brake maintenance, which Casey and Scesny said also leads to many fires, the audience learned of a potential solution. Especially when the instructors concluded that they have found an unexpectedly high error rate, practically every time they checked whether a repair had been 100-percent completed correctly, or not.
Scesny and Casey concluded that the cause of many fires comes back to inadequate training and daily supervision of the mechanics.
The session will also be presented at the STN EXPO Reno in late July 2019.
---
---