Three charter school students avoided injury when a fire broke out in the front of the bus, and the driver safely escorted the children out the back door, reported Fox4.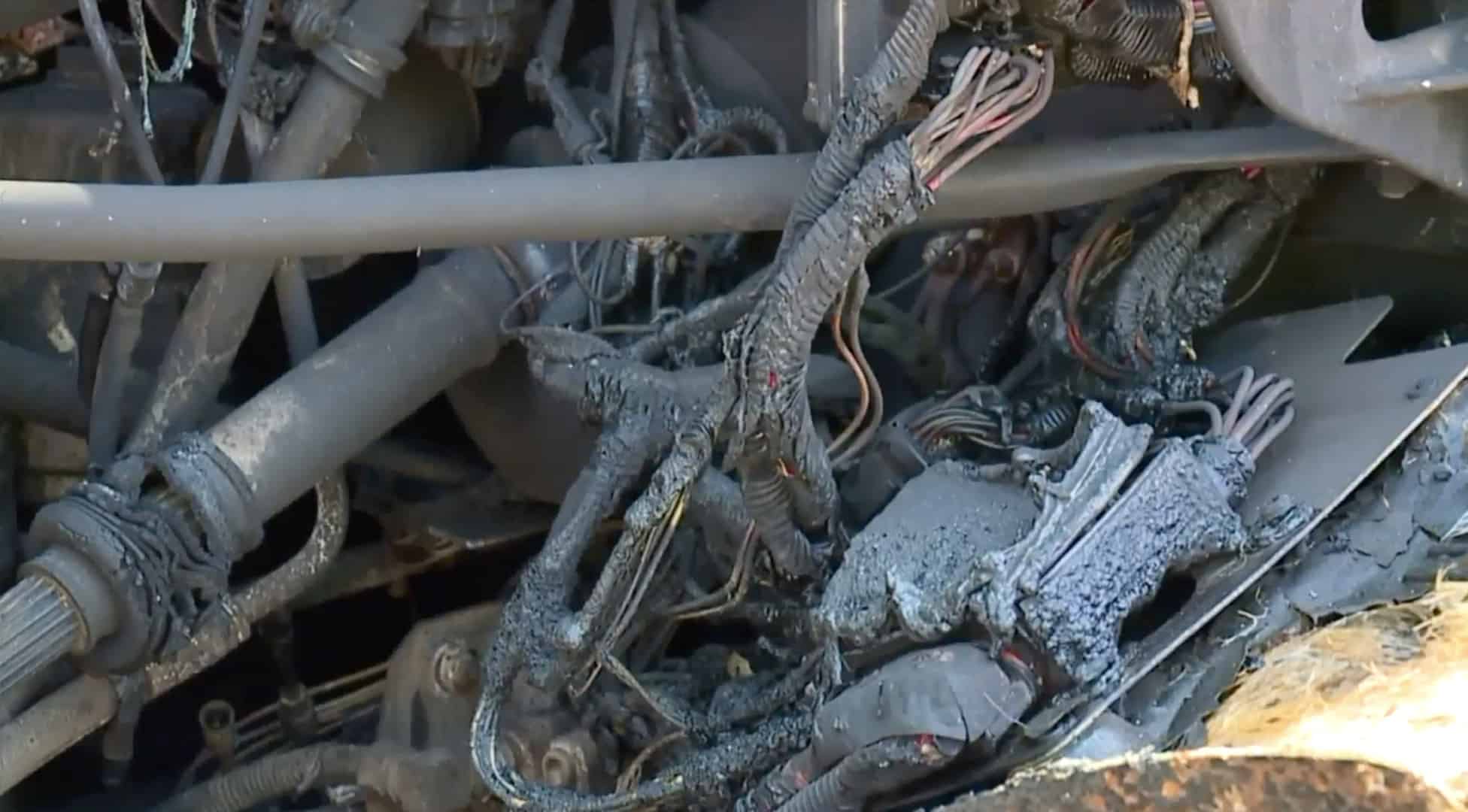 The Kansas City Fire Department praised the school bus driver, who was driving the students home in the afternoon of May 16, when the vehicle broke down and flames reportedly shot out from under the hood.
"In March, the Missouri State Highway Patrol said nearly half of KC Premier's buses failed state inspections due to safety issues," reported Fox4. "We're told the company later fixed the problems on its buses taken out of service. Two weeks ago inspectors took three of the company's 41 buses off the streets."
KC Premier Transportation owner Ejaz Mahmood told the reporter that the bus had been recently inspected.
The Missouri State Highway Patrol 2018 Annual School Bus Inspection Results are posted online. It displays the bus contractor name, number of buses presented and approved, the percentage approval rate, defective rate, number of buses out of service, and percentage out of service.
---
---