Almost a decade ago, author Craig Davidson found himself broke and desperate, his writing career stagnant. One morning in 2008, he happened on a flyer in his mailbox stating "Bus Drivers Wanted," and took a chance, becoming a school bus driver for special-needs children.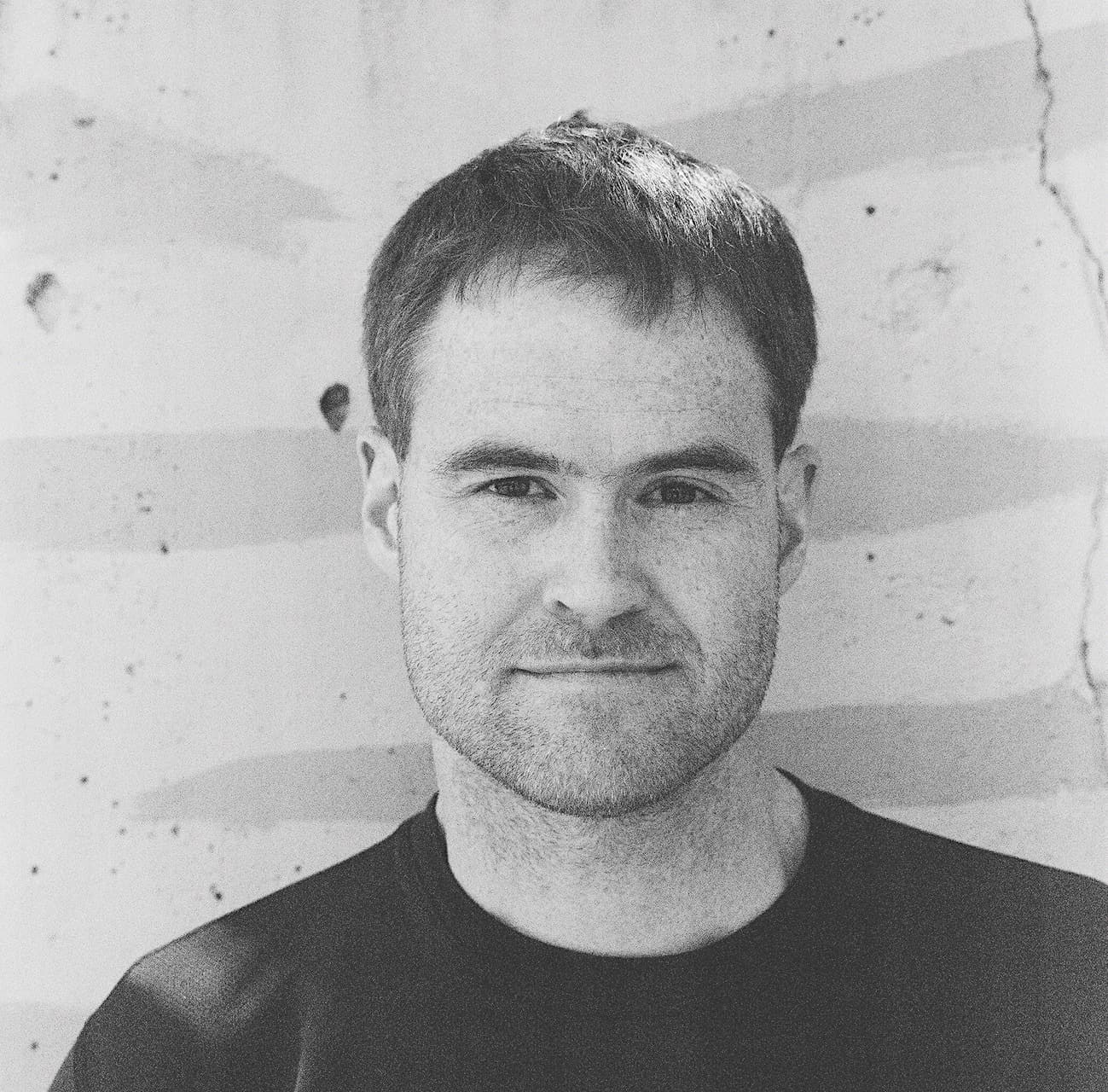 The Canadian author, whose 2006 collection of short stories was adapted into the feature film, "Rust and Bone," eventually turned his experience behind the wheel into the memoir, "Precious Cargo: My Year Driving the Kids on School Bus 3077."
Davidson will share stories from his time with these kids and how his relationship with them helped shape his life moving forward at this year's TSD Conference in Frisco, Texas, in a keynote address the morning of March 20. Recently, Davidson sat down with School Transportation News for a conversation about the transporting his "precious cargo."
School Transportation News: Why did you decide to become a bus driver? What preconceived notions did you have of the profession? Did you reconsider your previous assumptions of bus drivers?
Craig Davidson: It was a job that found me, in a way. A flyer in my mailbox. I was out of work and struggling to make ends meet. It seemed perfect. I could drive a bus mornings and afternoons, and in the heart of the day I could get my writing done. I was in my early 30s at the time, so I think my main preconception was that I was perhaps too young to be driving a school bus. My own bus drivers had been retirees, mainly—and while there were a good deal of older drivers the year I drove, there were also drivers younger than me; they hailed from all age groups. I think I wondered what bus drivers had done before being bus drivers. As a middle school or high school student, I was myopic, I figured they had always just been bus drivers. But some of them were Ph.D. students, some single moms, some who had done really interesting jobs before becoming drivers. So yes, I think becoming part of the bus driver family changed my outlook on drivers.
STN: How was it driving a bus for a year? How was the training? What were the high points? Low points?
CD: It was great. It was life altering, which is always a surprise—you don't expect to have that kind of magical experience doing something that seems so normal as driving a bus. Training was intense. It was very, very serious. As is should be—bus drivers are entrusted with the most precious people from their families, trusted to deliver them safely to and from school. The training better be good, and it was. There seems to be a constant need for drivers; not sure why that is, but my own city is running low on drivers right now. I almost considered joining up again! Anyway, high points: meeting those kids and their parents. Low points? Well, seeing as I drove a special needs route, there was some heartbreak or melancholy that I occasionally felt . . . but overall, those moments were contextualized by the fact that those kids, and their parents, usually never let things bother them and got on with their lives, living them fully and full of joy, so that altered my own perspective.
STN: What was the most frustrating time as a driver?
CD: Well, for me, at the outset, there was some frustration with drivers who seemed to not comprehend what driving a special needs route might entail. Their charges might not behave in commonly accepted ways. They might do things that other children would not. And so you'd hear them venting their frustration, sometimes over the radio to the whole fleet in the morning. That was frustrating, but those drivers didn't last long—I don't know if they quit or were re-assigned to a different route, but I'm sure they discovered that "normal" children didn't always act so benevolently, either, and could be a handful. So, I guess, yeah, just that some drivers had a preconceived notion of what driving a bus was about, and if their kids didn't measure up, they blamed those kids instead of asking themselves why they held the wrong outlook from the start.
Related: Learn More About Craig Davidson's Perspective on Driving the School Bus
STN: What areas in driving and transportation, in your opinion, need improvement?
CD: Good question. I think one of the big issues is something I'm not sure how to address, and it's something I was culpable of, too: turnover. Getting good drivers to stay on. My situation was, I moved out of the city. My training, professionally, was in the journalism/writing field, so I was always looking to re-enter that job stream. So, I only drove a year. Lots of others likely do the same. I worked alongside
a few drivers who'd been doing it for their adult lives, 20-plus years, but that was rare. There seemed to be that turnover issue, which is what allowed me to enter the profession. The company was desperate enough to just drop flyers in mailboxes asking for drivers. As I said, it's an ongoing issue in my son's school district this year. Just not enough drivers. Not sure how to remedy that.
STN: How was working with parents, especially since they're parents of children with special needs? The transportation department? School administration?
CD: That was all great. There were standard protocols that worked really well. My involvement with the parents was in excess of most drivers, as I ended up interviewing a lot of them for the book. There was a sensitivity you ought to possess as a driver, a sense of each child's needs as detailed by their parents—which is a different kind of intimacy than my folks likely had with my own bus drivers. My dealings with my own company were generally pleasant; I took a lot of substitute routes to make some extra money, and the administration of those routes was very fluid and thoughtful. I had token interaction with the school; the chain of custody generally ended at the school yard, where the special needs instructors would take over, and then I would take possession of the kids for the drive home. But everything was pleasant, and there were no blind spots or issues of confusion—if there had been, I'm sure those would have been handled smartly.
STN: Do you have any advice for people considering stepping behind the wheel? What should they expect, either positive or negative? What surprises should they be prepared to encounter?
CD: I think, as I said before, don't really come in with preconceptions. Be fluid and flexible. Some things you can't do anything about. Gridlock, weather, that kind of thing. With a transportation job, these can become bigger frustrations. Try not to let them be. I think one thing a prospective driver should be prepared to encounter is just how much fun the job can be. I was not at all prepared for that, it took me by surprise in the best possible way.
STN: What is your final takeaway from your time as a driver?
CD: Well, it was clearly an impactful experience. I wrote a book about it. Never have I had a whole-cloth experience where I felt that the only way to talk about it, to work through my feelings about it, was to write a whole book. And to some, that might seem strange. I drove a bus. That was it. Yeah. That was it. And it was more than enough.
Editor's Note: This article was reprinted from the March 2017 issue of School Transportation News magazine.