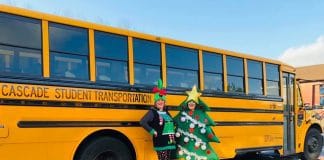 BATTLE GROUND, Wash. — STA's Cascade Student Transportation Battle Ground (WA) terminal conducted a successful toy drive this holiday season, the organization announced today. The...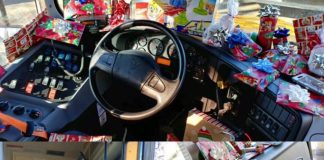 A Texas school bus driver made a difference for his student riders by saving up his own money to buy each one a Christmas...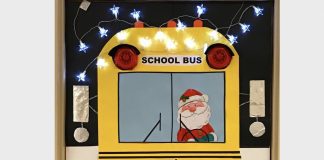 Holiday activities included the usual but popular office decorations, as well as some charitable campaigns, such as the Stuff the Bus and food collection...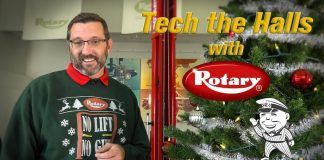 MADISON, Ind. — Rotary wants to help you lift holiday spirits—and the bottom line—in your shop this year, with gift ideas any technician would...