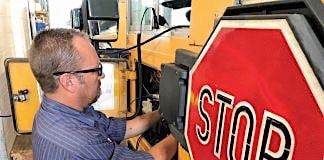 Sometimes the last thing a school bus driver who is running late wants to do is to stop and conduct a pre-trip inspection. Sometimes...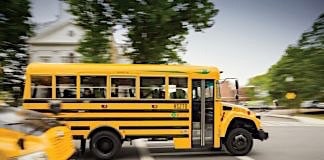 Drivers need constant, keen attention to safely operate school buses. Any distraction inside or outside of the vehicle could lead to costly mistakes of...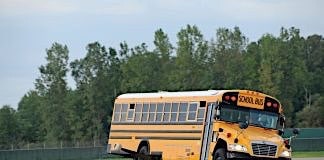 On May 22, the National Transportation Safety Board held a meeting to review findings of its investigative teams studying the November 2016 Baltimore and...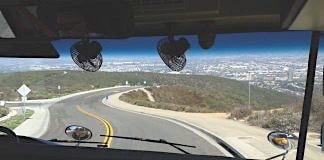 The clock is ticking as school districts nationwide brace for an intimidating set of Federal Motor Carrier Safety Administration regulations that will set new...