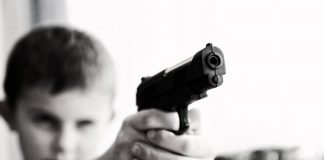 The 2017-2018 school year was tragic to a level I have not seen in my 37 years in the field of campus safety. Having...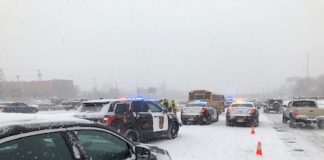 A school bus driver for Minneapolis Public Schools is recovering after being shot during a suspected road rage incident. Preliminary information released via Minneapolis Police...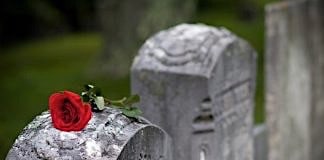 A Pennsylvania school bus driver was killed on Tuesday when her bus was part of a three-vehicle crash. Sarah Katherine Slovinsky, 34, was driving a...