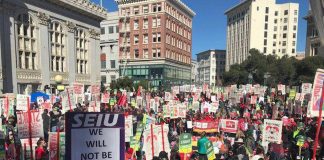 The fourth major teacher strike of 2019 took place in Oakland, California, lasting seven days, as over 3,000 teachers walked out. As a result,...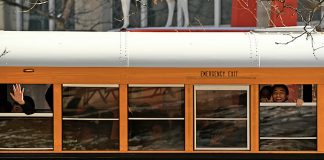 The Denver Public Schools teacher strike that began this week continued, but there is light at the end of the tunnel. UPI reported that...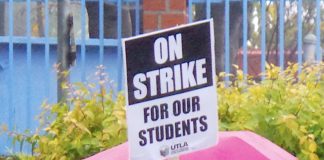 On Jan. 29, the Los Angeles Unified Board of Education voted unanimously (6-0) to approve the new contract with the United Teachers Los Angeles (UTLA)....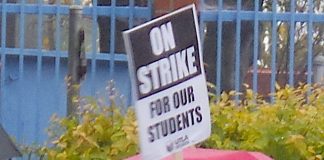 On January 29, Los Angeles Unified School District Superintendent Austin Beutner released the following statement, presented below in the unedited form. For background details...