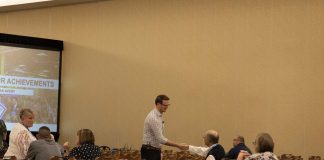 It is 7:45 a.m. on Sunday morning. The first keynote presentation, "Accelerate Your Achievements," is scheduled to start soon. I stumble in, find my...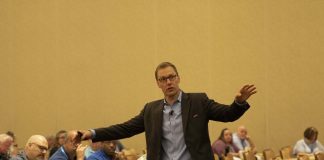 INDIANAPOLIS — David Horsager, bestselling author and CEO of the Trust Edge Leadership Institute, started his Tuesday keynote at the STN EXPO Indy with...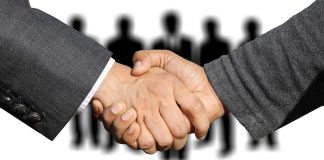 We are in a crisis. World Economic Forum leaders recently declared that our biggest crisis is not financial, but a lack of trust and...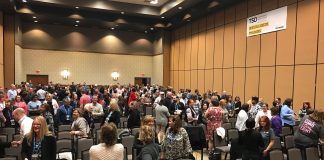 FRISCO, Texas — A recurrent theme during day two of the 2019 TSD Conference was how attendees can build trust in their own knowledge,...