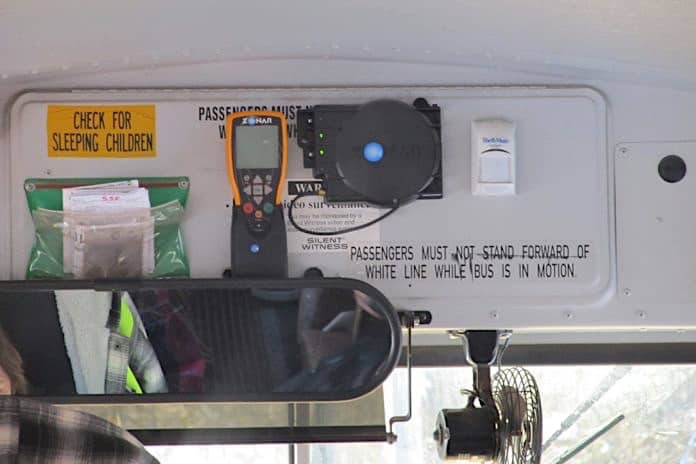 A mother alleges her son was sexually molested by an older student on his Buffalo, New York school bus as the two were seated directly behind their driver, reports the Buffalo News.
A lawsuit filed against school bus contractor First Student, Buffalo Public Schools, the Catholic Diocese of Buffalo and Our Lady of Black Rock School claims the boy, who was 6 years old at the time, was sexually assaulted at least five separate times by an 11-year-old boy, and each time the two were seated "immediately behind" the driver. An aide was also onboard on one of the occasions, but was seated at the back of the bus.
The paper also writes that it now appears the case centers on who is negligent for the ongoing abuse rather than if the boy was abused.
The report states that the school and diocese initially claimed that school bus video refuted the accusations, and the boy was forced to apologize to his alleged perpetrator and go to another school. But police investigated and discovered video from November 2015 that corroborated the mother's and son's claims.
A defense motion for the diocese and school seeking to be dismissed from the was supposed to go before the State Supreme Court this week, but the session was adjourned.
A separate defense team represents First Student and the school district.