A mechanic working for Pulaski County Special School District in Arkansas was killed when he was hit by a school bus he had been working on, reports KATV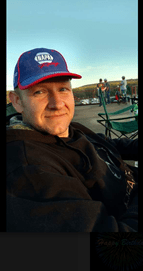 The accident happened on Monday, when mechanic Jason Johnson was called to service a school bus. After finishing the job, he left in a different school bus in which he had driven to the location.
He stopped when he noticed the door to the wheelchair lift gate had opened. As he went to investigate and close the door, the air brake disengaged and the bus started to roll down the hill. As Johnson ran alongside the bus to try to get back on board and stop it, he was struck and killed.
Reports state that there were no students aboard and no other vehicles involved.
The district said the bus that hit Johnson had no defects. The transportation director said this was the district's first school bus accident that had resulted in a fatality.