Columbus City Schools bus driver John Clinedinst, 54, was fatally stabbed to death outside his home in what local police and prosecutors say is a murder for hire case, according to news reports.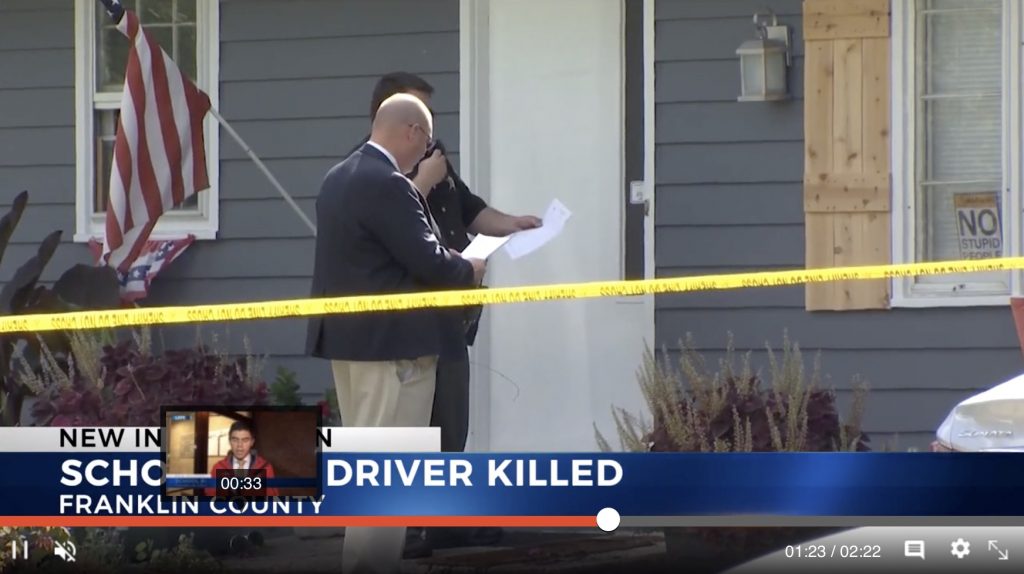 The Franklin County Sheriff's Office indicated that the victim was leaving for work early Tuesday morning when he was attacked on his front porch and stabbed to death by two suspects who were lying in wait.
Three suspects were arraigned in a Franklin County court on Thursday, not Friday as previously announced. Bail was set at $1 million for each suspect, Major Steven Tucker, from the Franklin County Sheriff's Office Investigations Division, told School Transportation News today.
The victim had reportedly been driving for the school district for the past five years. A former co-worker called him "a great guy."
Columbus City Schools commented, "Bus drivers such as Mr. Clinedinst do more than just transport students safely to and from school."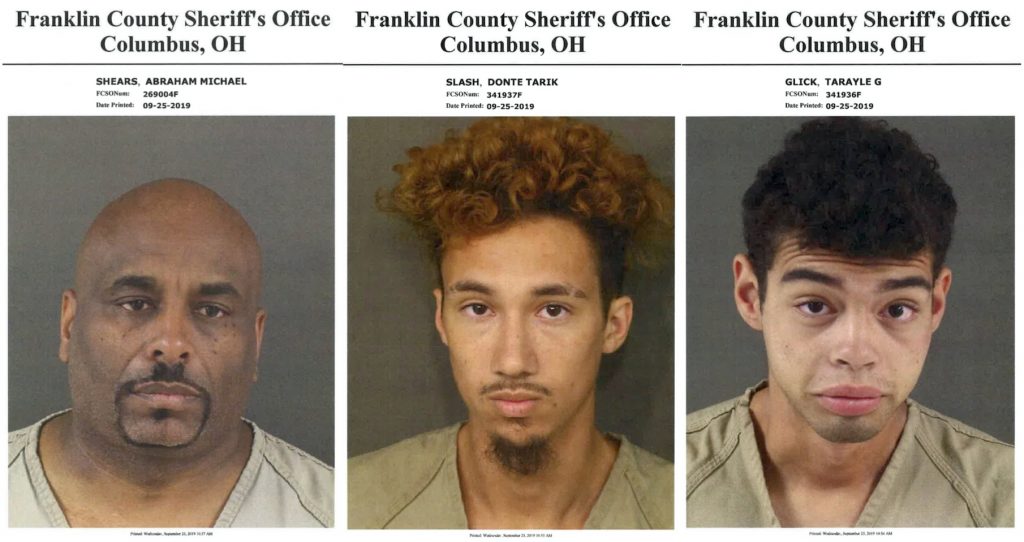 NBC4 said the sheriff's office "arrested 19-year-old Tarayle Glick and 23-year-old Donte Slash and charged them with murder. Abraham Shears, 52, was arrested and charged with conspiracy to commit murder. According to court records, Glick and Slash waited on the front porch for Clinedinst to come outside. Detectives said Shears offered money for the murder of Clinedinst, which Glick and Slash committed. The killing stemmed from a previous dispute between Shears and Clinedinst."
According to the Affidavit in Support of the Criminal Complaint that was filed by Detective Evans on Sept. 24 and obtained by School Transportation News, "at approximately 3:30 a.m., Donte T. Slash and Tarayle C. Glick did wait outside of a residence located at … in Columbus … for the victim, John Clinedinst to exit the home. The victim exited the residence, and both Slash and Glick rushed towards the victim. Slash was armed with a knife, and Glick was armed with a machete and a flashlight. Glick used the flashlight to blind the victim while Slash stabbed the victim several times in the head [and] torso, causing his death."
The Franklin County Sheriff's Office Detective Bureau stated that a report was received of a deceased person at 11:17 a.m. on Sept. 24, lying on the "front porch of the home by his roommate, who called 911."