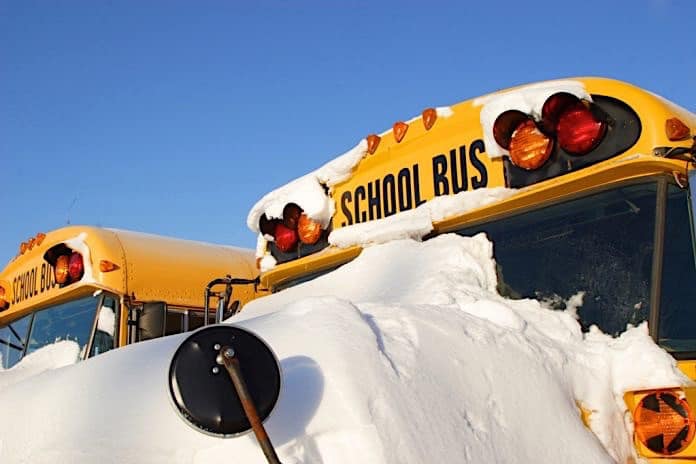 After two frightening school bus crashes in late 2015 that both resulted in multiple injuries, 9 News has sought the disciplinary records as part of a wide-ranging investigation of crashes involving school buses in Colorado. The unions for teachers and bus drivers in the Cherry Creek School District went to court in an effort to block the release of these records.
The station has examined more than 1,500 school bus wrecks reported in Colorado since 2011 and has requested the disciplinary records for drivers from 21 districts who were involved in crashes that were deemed by police to be their fault and that resulted in injuries.The Cherry Creek School District was one of four that refused to release those records.
In the Durango crash last year, investigators concluded that the driver was distracted as he reached for a whistle to quiet rowdy students. In the Lyons wreck, prosecutors have alleged the bus driver was under the influence of multiple prescription drugs.
The unions contend that the records in question are barred from release by a section of state law that deems "personnel files" closed to the public. The employees in question "have legitimate expectations of privacy in their personnel records," wrote the attorney in the complaint.