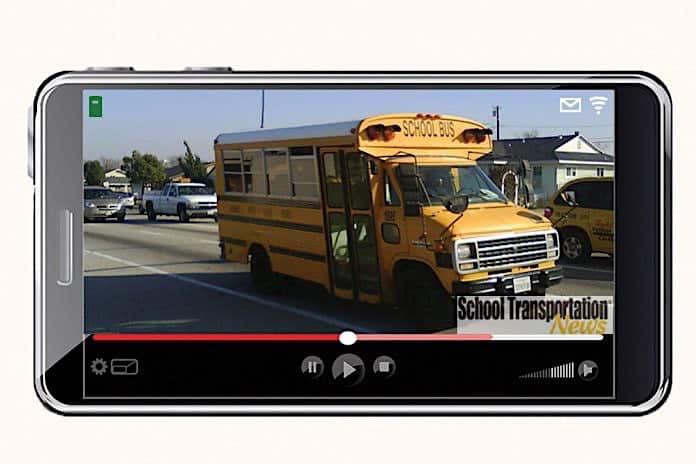 School Transportation News has kicked off a video contest tied to the 2015 TSD Conference. One lucky winner will win the grand prize of an all-expenses-paid trip, plus $100 spending cash, to the 24th annual conference and trade show, scheduled for March 20-25, 2015 in Frisco, Texas.
The videos, which should be about two minutes in length or less and provide an overview of a school district's or company's special needs transportation operation, are being accepted through Jan. 30, 2015. The TSD Conference Tenured Faculty and National Board of Advisors will judge the videos.
The judging will be based on:
1) The effectiveness of one's special needs operations
2) The urgency of needs in one's special needs transportation operations and
3) What one is trying to accomplish or solve by attending the TSD Conference
For more details on shooting a video and about the contest, click here.
See you in Frisco, Texas!
***********
TSD Conference
March 20-25, 2015
Embassy Suites Dallas-Frisco Hotel and Convention Center
tsdconference.com