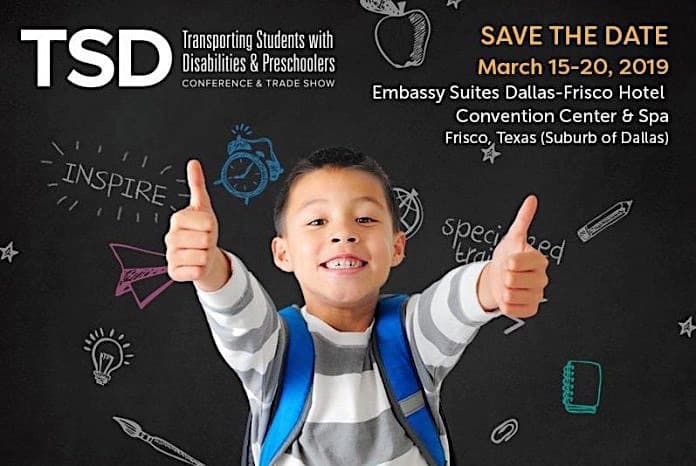 We want to thank all of our attendees at this month's
TSD Conference
in Frisco, Texas. Both attendees and nonattendees can still access the official conference app, sponsored by Transfinder, to download presentations and handouts, as well as access notes and other functionalities. But don't wait too long!
Follow these steps to download presentations:
Open the 2018 TSD Conference mobile app via AttendeeHub
Click on "Schedule" and browse by day
Choose the desired session
Scroll to "Documents" (if not listed, the presenter did not give permission to release)
Click on the pdf file(s)
Save to your device or email the file
Didn't get the app or don't have a smartphone? You can also access the files on your desktop. 
Visit this link
 and follow the directions listed, above.
Any notes made on specific workshops can only be accessed via the app.
We hope to see you at next year's
TSD Conference
, scheduled for March 15-20, 2019.