Heartwarming stories include the Cy-Fair ISD transportation department in Texas making a young cancer patient's yellow bus dream come true and a call for support of an Oklahoma school bus driver who lost his home to a tornado. There's also an exciting electrification announcement from Cummins.
Williamsfield Schools Superintendent Tim Farquer talks bringing electric school buses and V2G charging to rural Illinois communities. He covers consortiums, timelines, cold weather, repowers and more.
Read more about green bus.
This episode is brought to you by Transfinder.


Green Tip from the Propane Education & Research Council.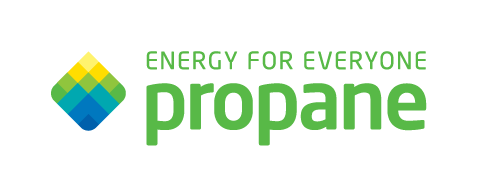 Stream, subscribe and download the School Transportation Nation podcast on Apple Podcasts, Deezer, Google Podcasts, iHeartRadio, RadioPublic, Spotify, Stitcher and YouTube.