An upcoming Federal Communication Commission vote may provide more school bus Wi-Fi funding and the Tennessee murderer of a school bus driver was released.
Shelley Rutledge, a school psychologist and a licensed clinical social worker with the Salem-Keizer School District in Oregon, delves into the touchy topic of problematic sexual behavior in student riders and previews her keynote at the Transporting Students with Disabilities and Special Needs Conference in November.
Read more about special needs.
This episode is brought to you by Transfinder.



Green Tip from the Propane Education & Research Council.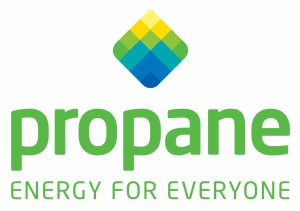 Stream, subscribe and download the School Transportation Nation podcast on Apple Podcasts, Deezer, Google Podcasts, iHeartRadio, RadioPublic, Spotify, Stitcher and YouTube.