In an effort to enhance student safety in Indiana, state Sen. Eric Bassler filed legislation that should further protect children traveling to and from school.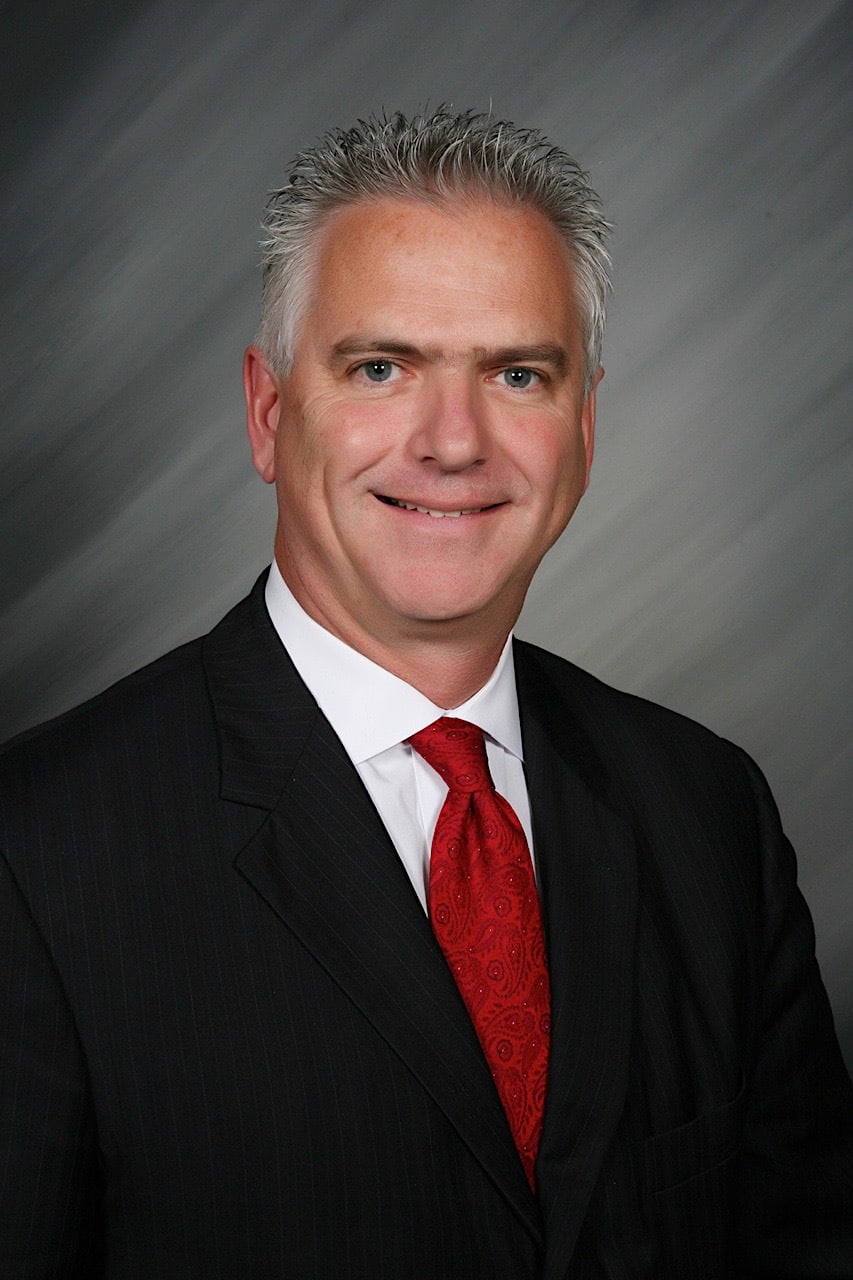 Sen. Eric BasslerAcross the country, safety advocates, school districts and parents have been calling for harsher actions against drivers who illegally pass stopped school buses.
Bassler recently introduced Senate Bill 326 to crack down on this dangerous behavior in the Hoosier State. The bill would allow school bus drivers or monitors to provide signed affidavits stating that they witnessed someone passing a stopped school bus while the stop-arm signal device was extended.
Additionally, SB 326 would allow law enforcement to cite individuals who illegally pass stopped school buses with an extended stop arm if a signed affidavit has been completed.
"Last session, I introduced a bill similar to this one that many Hoosiers thought was important," said Bassler. "By filing this bill, I hope to increase safety for students traveling by bus, while minimizing school bus stop-arm violations in Indiana."