An elementary student was killed and another 23 students were injured, one critically, after a school bus crash on the first day of school in Clark County, Ohio.
The Ohio Highway Patrol is investigating the fatal crash, which occurred at approximately 8:16 a.m. local time on Tuesday.
Sgt. Tyler Ross said in a statement that a model-year 2016 school bus operated by Northwestern Local Schools was traveling westbound on State Route 41 when a 2010 Honda Odyssey minivan traveling eastbound crossed the center line.
Ross said school bus driver Alfred E. Collier, 68, attempted to avoid the car by swerving. However, the bus and car collided, and the bus overturned.
Collier was driving 52 students at the time. One student, who was not identified at this report, was ejected from the school bus and died at the scene. Twenty-two students were taken to the hospital with non-life-threatening injuries, and another student was transported in serious condition.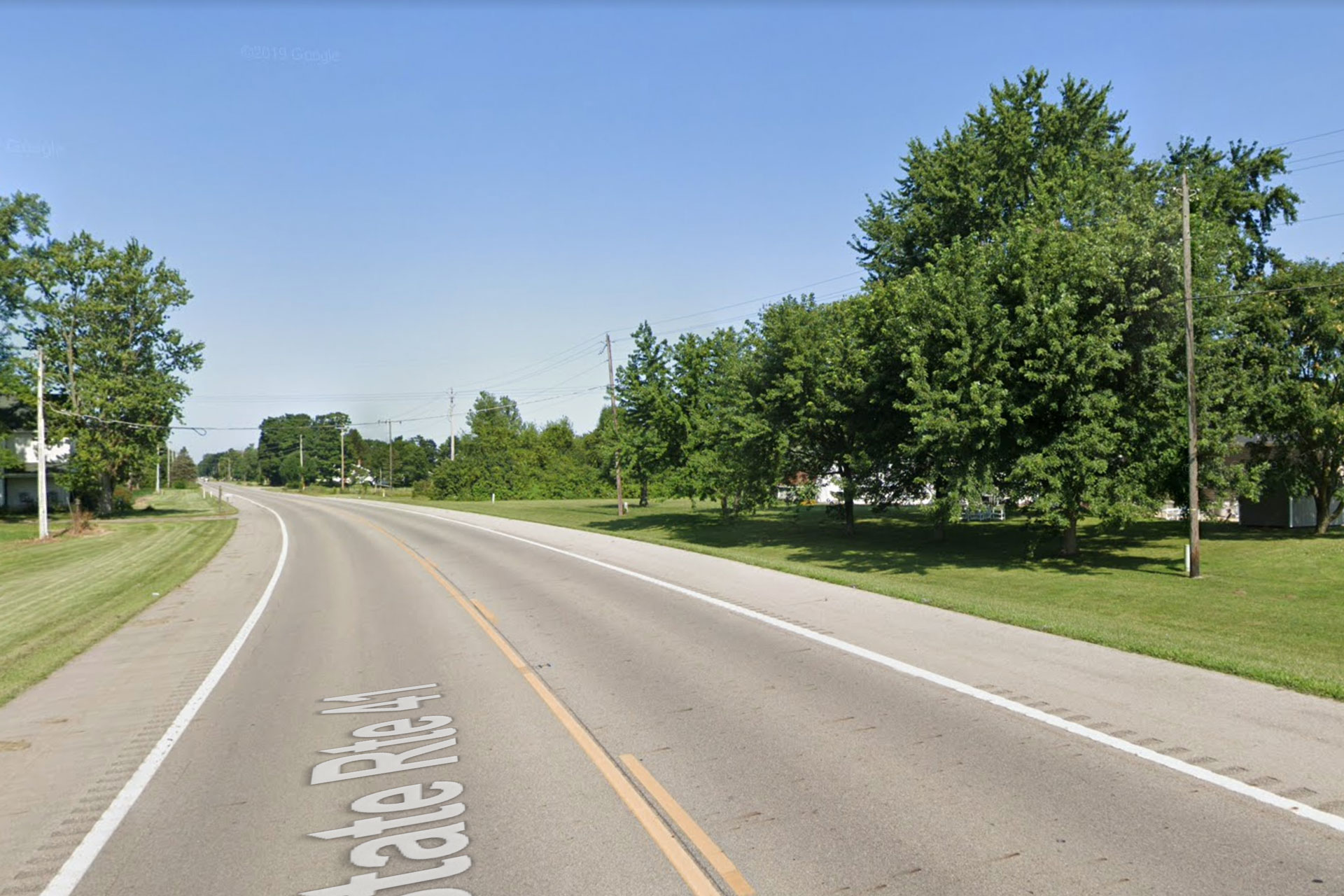 The minivan driver was identified as 35-year-old Hermanio Joseph. He had one passenger, Roberto Mompremier, 37. Both were transported to the hospital with non-life-threatening injuries.
School bus driver Collier was wearing his seatbelt at the time of the incident, according to Ross, and suffered minor injuries. Ross added no seat belts were available on the school bus for the students.
Northwestern Local Schools Superintendent Jessie Steiner released a statement on social media reporting the incident The district confirmed that the deceased student attended elementary school and canceled classes on Wednesday. Families were notified that grief counselors would be available.

Meanwhile, Ohio Gov. Mike DeWine posted a statement on social media to report the student death of the child and offer his condolences to the family.
The crash remains under investigation.
---
Related: Kansas Student Fatally Hit by School Bus
Related: Idaho School Bus Crash Leaves Teens in Critical Condition
Related: California Vehicle Crashes into School Bus, Flees the Scene
Related: Maryland Siblings Struck by Car After School Bus Crash
Related: Tennesse School Bus Driver Dies Days After Crash