A recent TransPar Group webinar addressed how transportation departments should collaborate with school district administrators and the community-at-large for the smooth navigation of school start-time changes.
Brooks Brenkus, a senior manager and director of consulting services for TransPar Group, began the Jan. 15 webinar by explaining that early start times have been linked to a negative impact on student health. Some see it as a public health crisis, and many associations support later school start times, especially for teenagers.
Changing bell times impact many facets of a transportation department, including how many buses are on the road, the number of bus seats in use, ride times and more. Bell time optimization can result in operational efficiencies and reduce driver shortage issues, he stated.
The school start time movement is a grassroots movement, explained Ryan Hahn, former transportation director and currently a consultant with TransPar. He recapped the state of the issue across the country. With Utah, the U.S. Virgin Islands, California, Ohio, Pennsylvania, and New Jersey discussing or having passed legislation regulating school start times, the movement is picking up momentum.
Brooks agreed, and he reviewed decades of scientific research that is causing districts to rethink their start times. Data from the Centers for Disease Control and Prevention shows that teen students get about seven hours of sleep per night, while the American Academy of Sleep Medicine recommends that they get eight to 10 hours. More hours of sleep per night has been linked to better participation in school and extracurricular activities.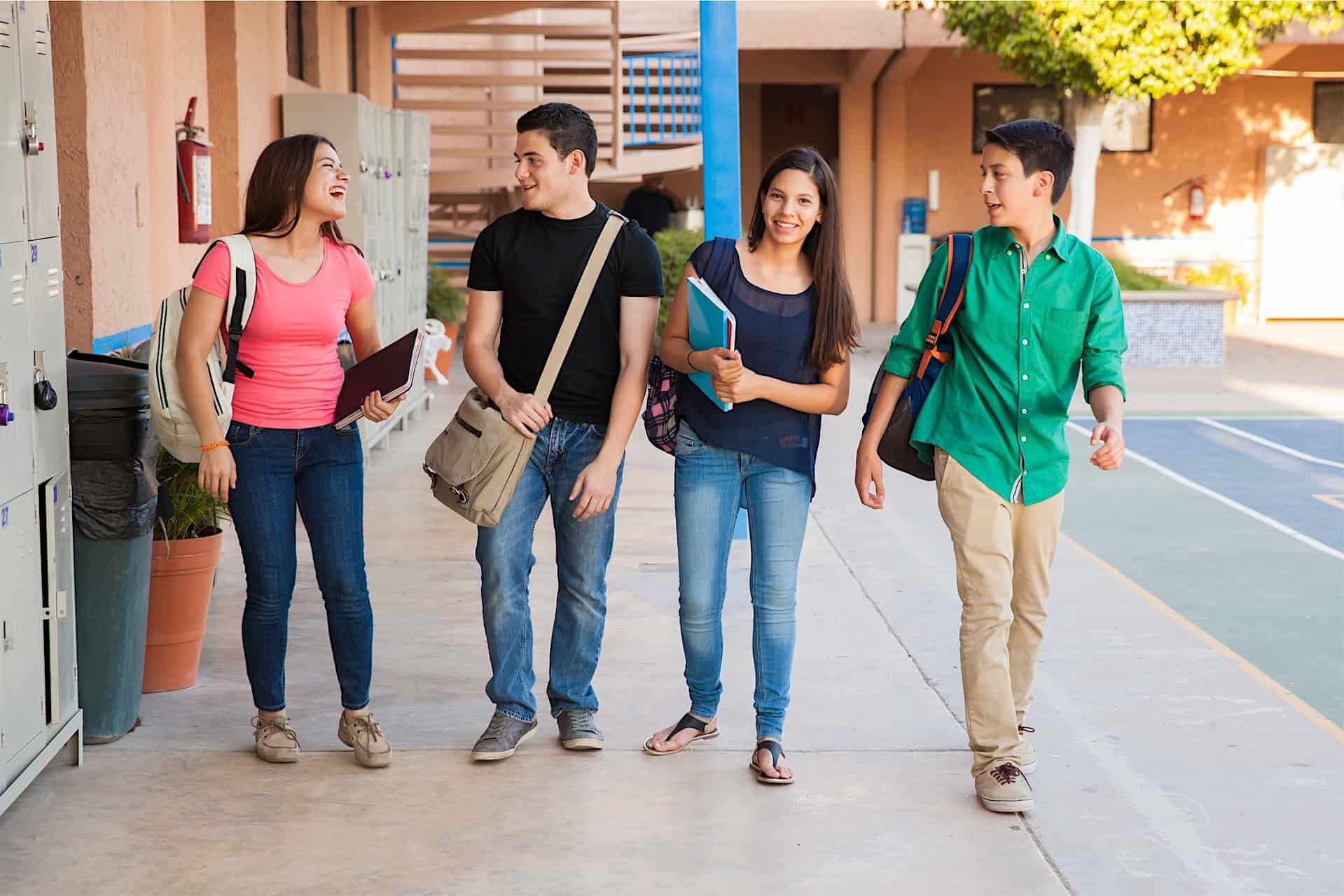 "Bell-time management is fundamentally about balancing the demand for your transportation services," Hahn explained.
This includes looking at the availability and retention of school buses and drivers. That's not to mention district distance constraints, policies or expectations surrounding pick-up/drop-off times, peak demand times and tiered routing systems in use by some districts.
Changing class times impact many aspects of people's lives, including athletic schedules and other after-school commitments, such as homework or jobs, childcare options, sibling schedules, teacher contracts, and schedules of homeless, foster or special needs students. Thus, all aspects of district administration, athletic and transportation departments must be invested and listening to the community.
"It's a community issue," Brooks said. "As long as everyone's invested in the change, it works out."
For every change that one family appreciates, someone else may not like it. Accompanying bell time changes by adjusting the library or cafeteria hours may help assuage concerns.
---
Related: Later School Start Times Debated in Ohio
Related: California Senate Wants to Push Back School Start Times Again
Related: California Gov. Newsom Signs School Start Time Bill Into Law
Related: Bell Times Are A-Changin'
Related: Changing Bell Times is Easier Said than Done
---
When TransPar comes in to help a district, it first studies the district's current model and then develops scenarios based on varying bell times, bus deployment schedules and community constraints, to determine the most efficient system for their specific client. TransPar's goal, Brooks explained, is to either reduce assets or achieve a cost-neutral solution.
Hahn said stakeholder support is important during a revamp of bell time and transportation department adjustments. It's a disruptive process that could last up to 21 months, so support is needed from the community, transportation staff and general administration. Students must also be considered, since some of them work and contribute to household income.
But there are benefits as well. Hahn encouraged transportation leaders to be open-minded and look for the potential benefits rather than be annoyed with the changes.
"You may be able to find efficiencies that simply provide better services to students and park buses," Hahn said.
Drivers may also benefit from longer routes and more guaranteed hours.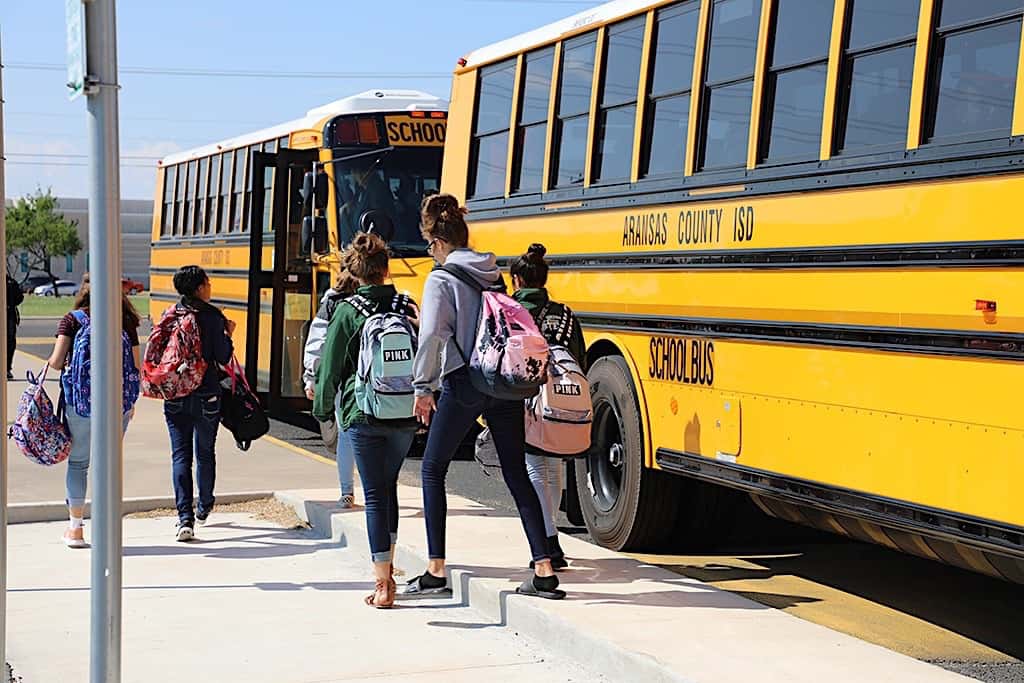 If no state law is passed, school start times are often locally controlled—which is why community opinion is so important. Communication is critical among all district staff, the families in the community and neighboring districts who may also be affected.
Brooks related examples of districts that faced initial challenges and emotional pushback but were dedicated to staying the course and figuring out a solution. Hahn agreed that people will bring a lot of emotions into the conversation, since it affects their personal daily schedules. Different perspectives result in the opportunity to glean valuable ideas from many people, with the ultimate goal for student success. Let stakeholders see what's in it for them, he recommended.
The TransPar methodology focuses on data-driven decisions as well as stakeholder engagement. Committees must include parents, students, athletics, transportation staff, routers and more, to facilitate candid and realistic conversations, Brooks advised. Strategy and communication are key.
TransPar director Micah Brassfield answered some questions during the last 15 minutes of the webinar. She said that while transportation departments often consider changing bell times a hardship, simply having difficult conversations is important. It brings to the forefront what transportation does, which is a facet of school operation that is often overlooked.
Identifying constraints and helping stakeholders understand school bus operational challenges goes a long way toward figuring out workable solutions. It also opens the door to explaining the need for higher driver wages or more buses.
Legislators are feeling pressure from communities to change bell times and almost no one outside the transportation department realizes the hardships this can cause. It's our job to educate people and request the help that's needed, Brassfield said.