Five-year-old Tyson Mendoza was among the two people killed in a crash involving a school bus and an SUV in Moultrie County, Illinois, located two counties east of the state capital in Springfield.
On Friday, Mendoza and 10 other students were riding in a Sullivan County School District bus when it collided with an SUV at the intersection of Route 800 N. in Moultrie County. Mendoza and the SUV driver, 56-year-old Lori Samples, were both reported dead at the scene.
A preliminary Illinois State Police District 10 crash report stated that the school bus, a model-year 2019 Blue Bird, was traveling southbound on Route 32 around 3 p.m. Meanwhile, a 2014 Maroon Ford Escape was traveling eastbound at the intersection and stopped at a stop sign. The SUV then proceeded through the intersection and into the path of the school bus. The school bus reportedly struck the SUV driver's side door.
Moultrie County Coroner Lynn Reed confirmed with School Transportation News that Mendoza died of massive blunt force trauma. It has not yet been announced whether or not the school bus was equipped with lap/shoulder seatbelts, or where Mendoza was sitting on the bus. Illinois does not require school buses to be equipped with the three-point occupant restraint systems.
The police report noted that Samples and the school bus driver were wearing seatbelts at the time of the crash. There was no further information at this writing about any other student injuries.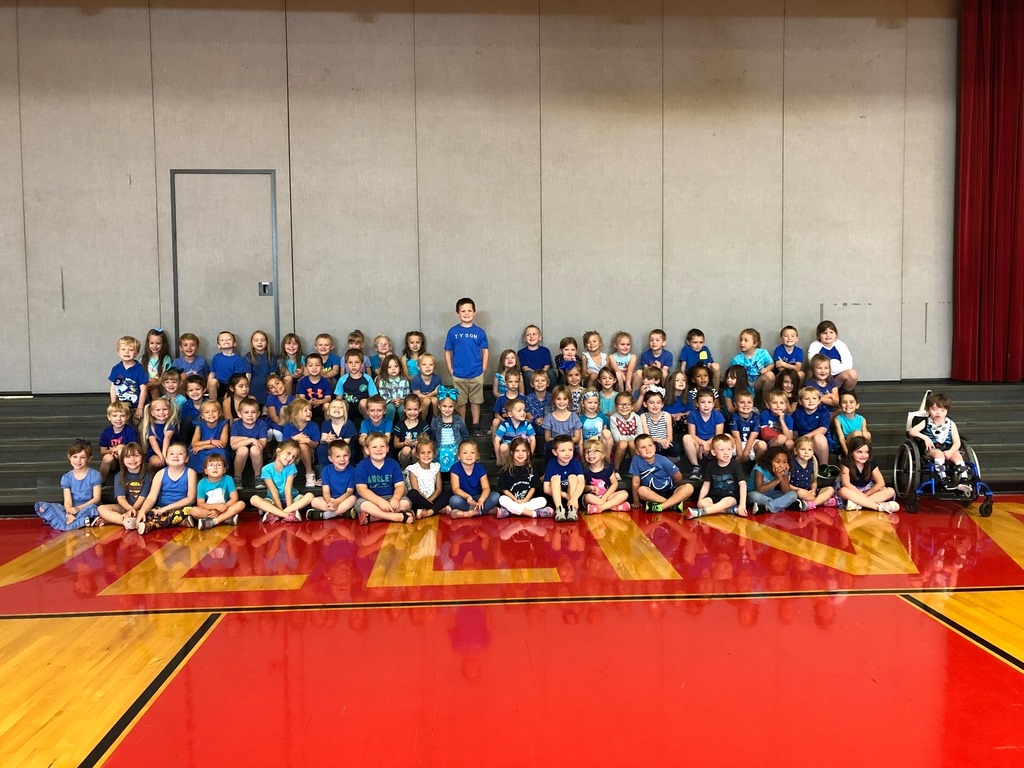 ---
Related: Journalist Discusses Production of 'Safe Enough?' School Bus Seatbelt Documentary
Related: Research Shows Potential Scope of 2018-2019 School Bus Injuries & Fatalities
Related: Illinois School District Helps State Police Catch Stop-Arm Violators
Related: Iowa Becomes Fifth State to Require Lap/Shoulder Seatbelts In School Buses
Related: First Reported School Bus Stop Injury of 2019-2020 School Year
---
Sullivan County School District officials posted on social media a message from Superintendent Ted Walk.
"Our Sullivan school family suffered a horrible tragedy [Sept. 27]. The loss of a student is all of our biggest fears and the reality of this tragedy is setting in."
Over the weekend, district officials held an informal meeting at the Sullivan Elementary School gym, where they shared tips with parents on how to speak to their children about the tragedy. Officials noted it was a time to come together and support each other.
Walk told School Transportation News he could not comment on the crash, since the investigation remains open. However, he took to Facebook to inform the community that a crisis team comprised of psychologists, social workers and school counselors were available to the district on Monday.
This week's Homecoming festivities were also changed due to Friday's crash. On Monday, students and administrators were asked to dress in blue, Mendoza's favorite color, in his honor.
"This tragedy has affected us all, regardless of whether or not we knew [Mendoza]," a  Sullivan CUSD #300 Facebook post stated. "In times like these, we need to rely on each other and grow as a school family."
School officials also announced they will be collecting donations for a memorial fund to benefit Mendoza's family. Many commented on the district's page offering their condolences to the families involved, but also requesting that that intersection be changed to a four-way stop, or stop-lights.