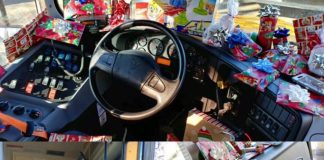 A Texas school bus driver made a difference for his student riders by saving up his own money to buy each one a Christmas...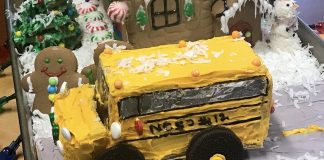 What Christmas season would be complete without including some edible decorations, especially if they are school buses? The transportation department at the North Clackamas School...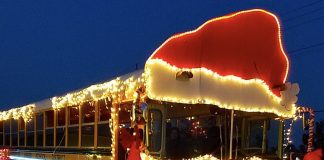 Our continuing article on decorated school buses has now officially entered the final stretch, with just days left before Christmas.  We received more photos overnight...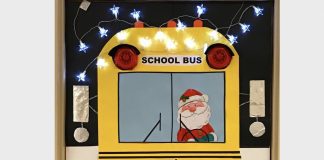 Holiday activities included the usual but popular office decorations, as well as some charitable campaigns, such as the Stuff the Bus and food collection...