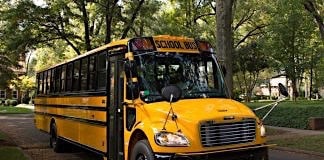 CBS Minnesota reported that a registered sex offender was discovered sitting on a Chelsea Heights Elementary school bus after the bus returned from a...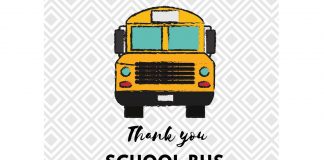 For the third consecutive year, Gov. Tim Walz signed a proclamation declaring a day in February as School Bus Driver Appreciation Day. This year,...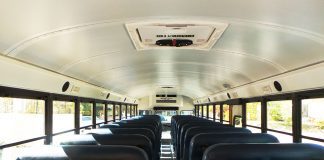 According to Kare11.com, the new Mayor of Rice, Minnesota, who was elected on Nov. 6, was arrested for preparing to drive a school bus...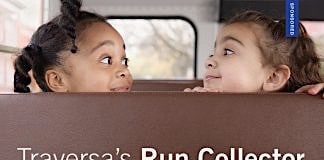 Independent School District 2142 (ISD 2142), known as St. Louis County Schools, is geographically the largest school district in the state of Minnesota. The...