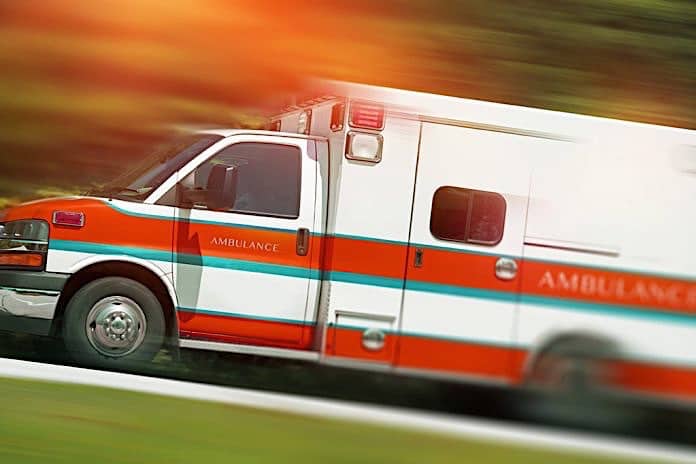 ABC News has reported that an early morning school bus crash in west Georgia has left the driver dead, along with several children injured.
The bus driver, who was transporting students to Mathews Elementary School, was identified as 67-year-old Roy Newman.
According to authorities investigating the crash, the school bus was carrying seven children when it ran off the road and hit a tree. Two students had to be extricated from the bus. The cause of the crash remains unclear.
All of the children and Newman were rushed to the hospital where Newman later died. An autopsy will be performed.
Authorities have not released details about the conditions of the children.