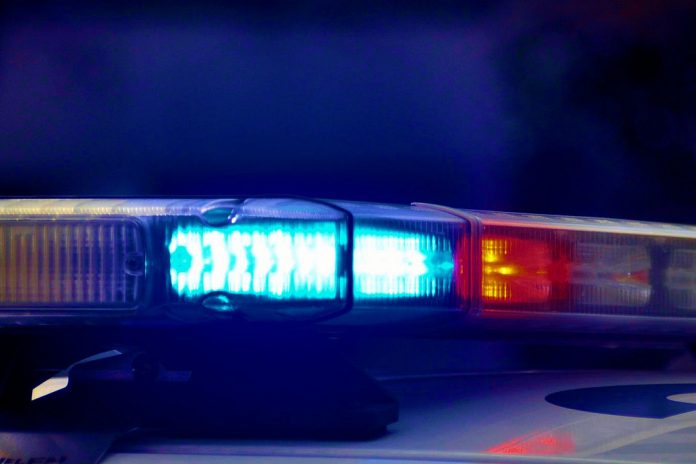 Alyssa Shepherd is appealing her conviction and resulting four-year prison sentence for illegally passing a stopped school bus and killing three siblings and injuring a fourth student, WBST22 reported.
Shepherd, 24, filed the appeal on Jan. 17. She is currently serving her sentence at Rockville Correctional Facility.
RTV6 reported that Shepherd's attorney said the appeal was filed because although the crash is heart-wrenching, it was an accident and not a crime.
Shepherd is also to serve three years of home detention and three years of probation after she is released from prison. Shepherd faced up to 21.5 years behind bars.
---
Related: Woman Receives 4-Year Prison Sentence for Fatal 2018 Indiana School-Bus Crash
Related: Woman Found Guilty in Fatal 2018 Indiana School Bus Stop Crash
Related: Woman Arrested In Death of Three Indiana Students at School Bus Stop
Related: School Bus Crash Research for 2018-2019 Highlights Challenges of Crossing Students
Related: Research Shows Potential Scope of 2018-2019 School Bus Injuries & Fatalities
---
Shepherd struck the four children as they attempted to board their school bus in rural Rochester, Indiana. Alivia Stahl, 9, and her 6-year-old twin stepbrothers Xzavier and Mason Ingle were killed. Maverik Lowe, 11, survived with multiple broken bones.