COLUMBUS, Ohio — Two women entered the National Association of Pupil Transportation (NAPT) history books with their election to the board, which was announced on Tuesday, the final day of the this year's annual conference.
Rosalyn Vann-Jackson, the chief support services officer for Broken Arrow Public Schools in Oklahoma, ran unopposed for the Region 4 Director and is the first African American woman to sit on the NAPT Board. Before Broken Arrow, the fifth-largest school district in the state, Vann-Jackson worked for Tulsa Public Schools, the second-largest district. During her decade at Tulsa, she worked in the areas of special needs coordination, route management, GIS analysis, budget analysis, dispatch supervision, student management, and fleet oversight.
She is a recurring speaker at the STN EXPOs and the Transporting Students with Disabilities and Special Needs (TSD) Conference. She has also served as the president of the state association and was named Administrator of the Year twice, once in 2014- 2015 and 2017-2018. She also currently sits on the general operations writing committee for the NCST.
"We confront a myriad of challenges in the realm of pupil transportation, ranging from staffing shortages to bus procurement difficulties and budgetary constraints," she stated on the NAPT election site. "It is imperative that we effectively convey and emphasize the vital significance of pupil transportation. As a passionate advocate for pupil transportation, I am eager to collaborate with you to shine a spotlight on the heroic efforts made by individuals who operate buses, manage dispatch and routing operations, work in maintenance garages, serve as student monitors, and lead as directors, supervisors, and guiding figures."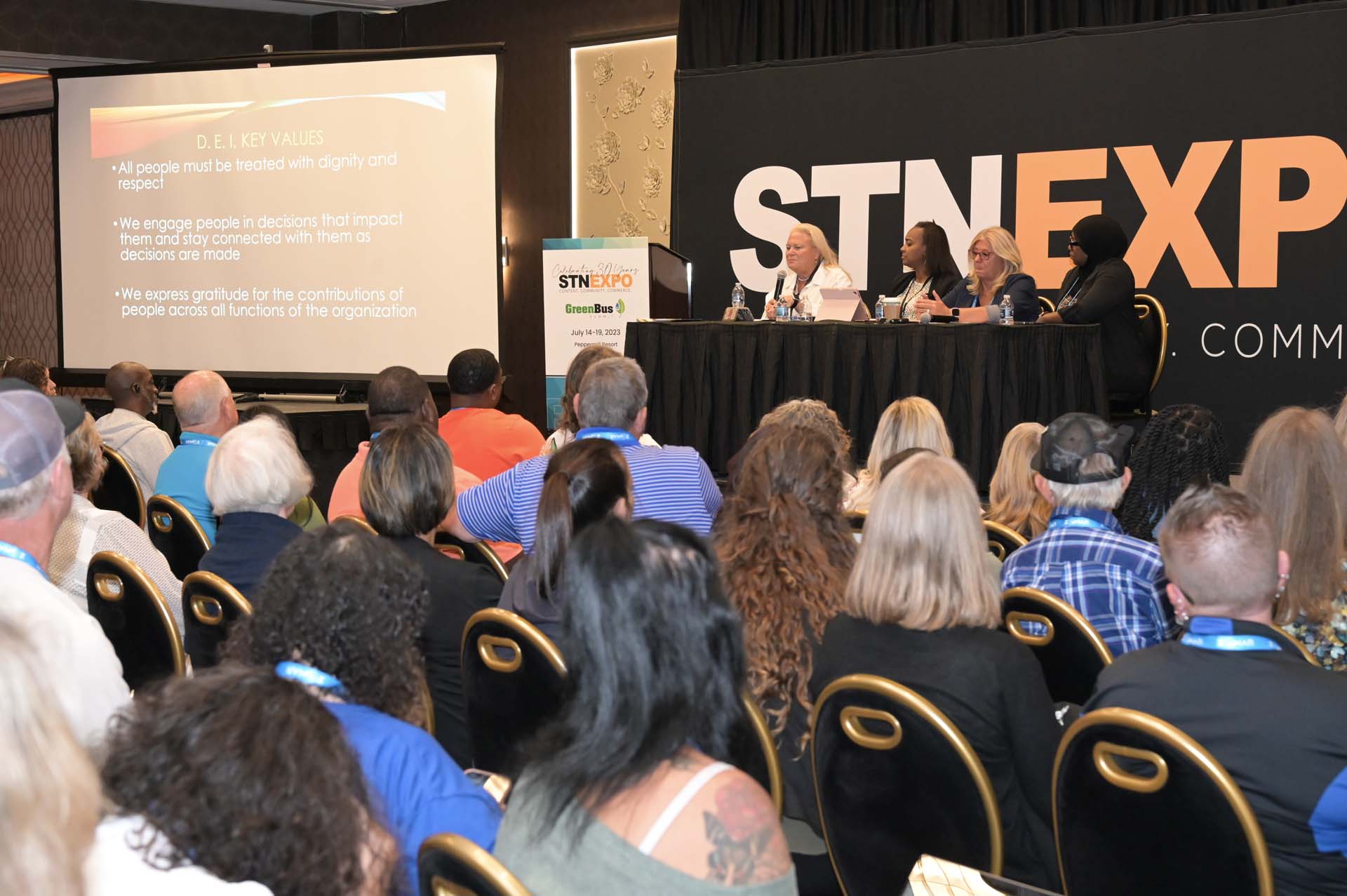 Additionally, Maritza Valentin, the national account manager of AMF-Bruns of America, won the affiliate director seat. She ran against the incumbent Kimberly Martin, industry engagement consultant with Tyler Technologies. Valentin is the first person of Latin descent to sit on the board and has over 30 years of experience in the special needs community.
Valentin has served on boards and committees that advocate for ADA. She teaches wheelchair securement workshops, which are offered at conferences such as STN EXPO and TSD. She also often participates as a speaker at those conferences as well.
---
Related: NAPT Awards Student Transporters at Annual Conference
Related: NAPT Session on Trust Evokes Positive Attendee Response
Related: NAPT's McGee Hewitt Discusses Leadership at Annual Conference
Related: Why Diversity, Equity & Inclusion Plays Important Role in School Transportation Departments
Related: The Crucial Role of Training in Professional Growth
---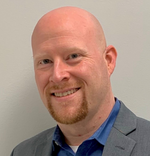 Meanwhile, Keith Kaup, the director of transportation for Pearland Independent School District in Texas won NAPT's president-elect position. He previously served as the Region 4 Director for the past three years, serving during the COVID-19 pandemic. Kaup also is a past president of the Texas Association for Pupil Transportation.
"We each focus on a shared mission, and we all face the same challenges despite different approaches or processes," he stated. "With nearly 30 years in the pupil transportation industry and service at the state and national levels, I have witnessed this first-hand. It is through this common ground that we can come together and strengthen our community to the ultimate benefit of our students. As pupil transportation professionals, it is vital that we connect with others in our industry to collaborate and support one another as we grow and adapt to the changing landscape of education and the needs of our students."
Kaup ran against Karim Johnson, the executive director of pupil transportation services for Stafford County Public Schools in Virginia, and Todd Silverthorn, the transportation supervisor for Kettering City Schools in Ohio and a past president of the Ohio Association for Pupil Transportation.