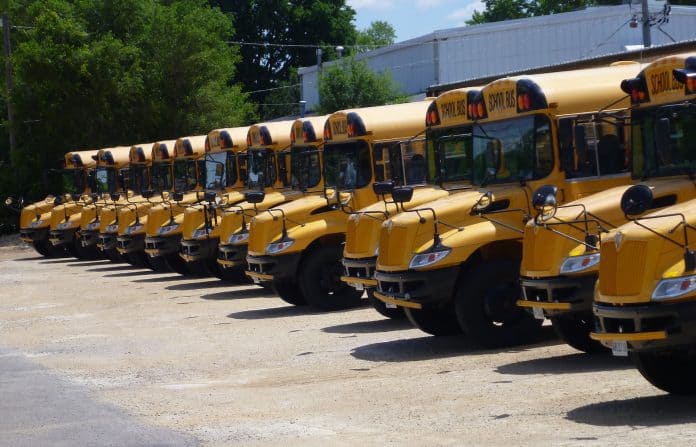 This week, over two dozen Rockford Public School bus drivers in Illinois pleaded to the school board to not outsource their jobs, reported the rrstar.com.
---
---
The drivers focused on two points; the sub par service from private, profit-driven vendors and the personal connection the drivers have with the district's students and parents.
The transportation union members were notified earlier this month via letter that the school district was considering outsourcing positions, resulting in the bus drivers standing together in solidarity at the board meeting on Tuesday, according to the article.
The bus drivers added, it was reported, that they teach bus safety to students and they have not heard of those trainings being outsourced as well.
Contract talks with the school district's administration will start early next month, news reports said.