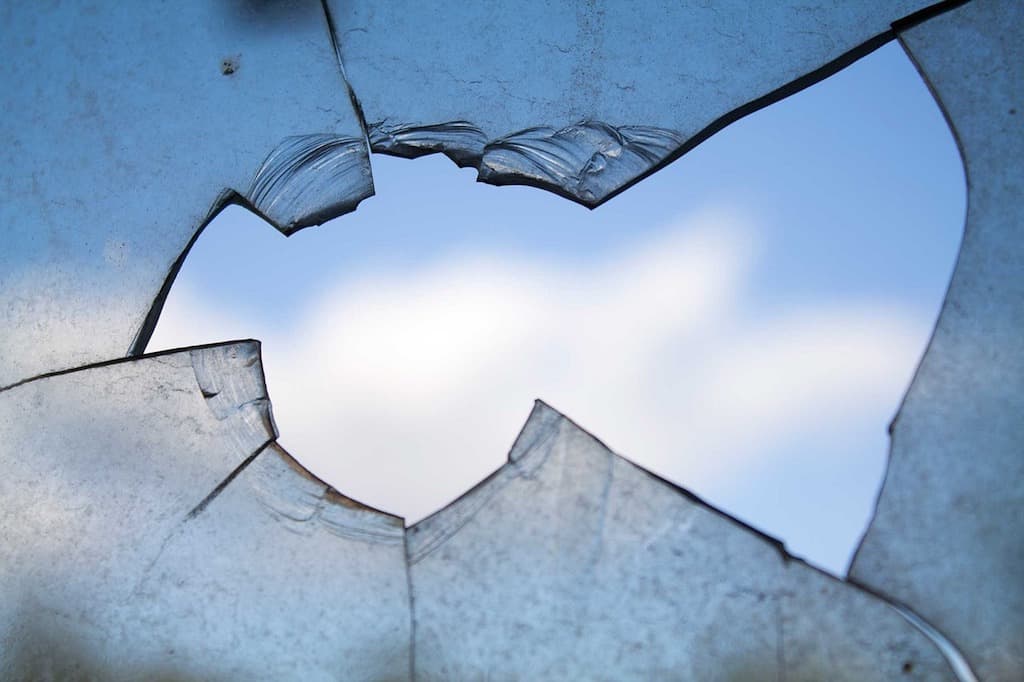 On Friday, a 13 and 14-year-old boy were arrested after they took a school bus and caused between $12,000 and $15,000 worth of damage in Bucyrus, Ohio, reported ajc.com.
---
---
The police, according to the article, said the boys took the keys and went on a joy ride with the school bus. The teens climbed a barrier, took hammers and smashed the windows in the bus. The teens also smashed multiple vehicles at a local salvage yard.
According to the article, they kicked out a pickup trucks' windshield. They also were able to start the bus, hooked chains onto it and attempted to tow other vehicles.
The article said they were caught after driving a bus into a semi-truck about 20 times.
The duo is being held at a juvenile facility and was charged with felony criminal damaging. The names are not being released, due to their age.